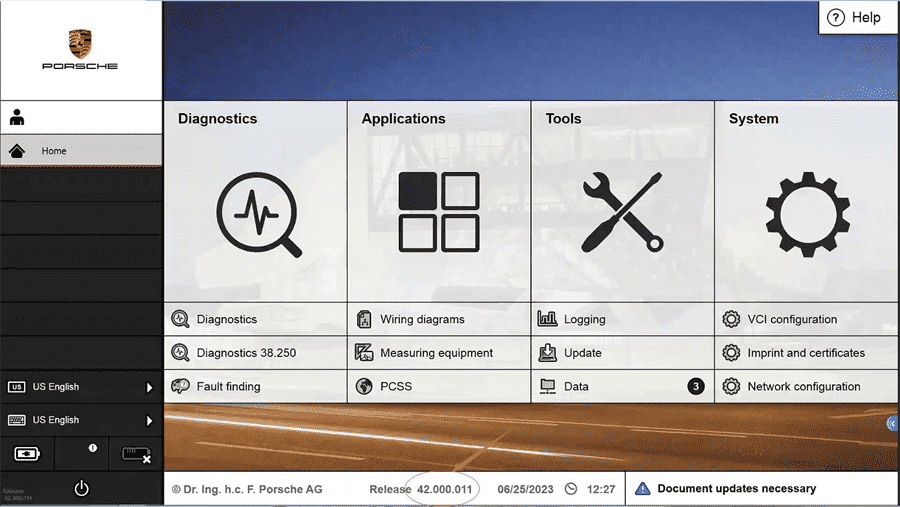 Porsche PIWIS TESTER 3 V42.000.011+V38.250 is the latest diagnostic tool in the market specifically designed for professional diagnostics and programming of electronic control units (ECUs) in Porsche cars. With its advanced features and functionalities, it offers a wide range of benefits for both technicians and Porsche owners.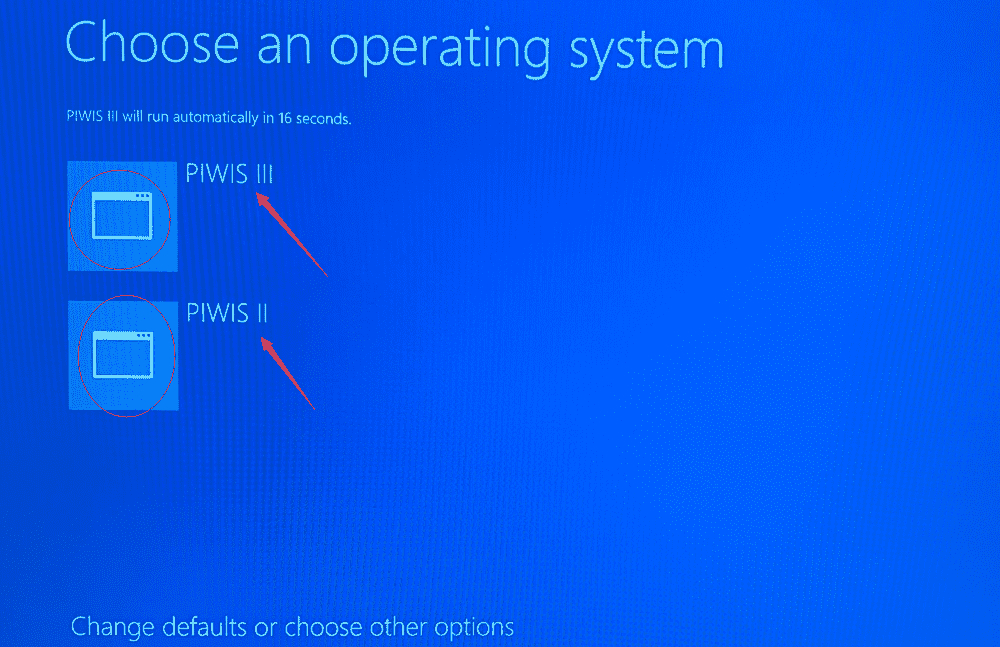 Piwis 3:V42.000.011+V38.250.00
Piwis 2: V18.100.00
One of the key advantages of Porsche PIWIS TESTER 3 V42.000.011+V38.250 is its comprehensive diagnostic protocol, which covers all aspects of FAP diagnostics. This ensures that any potential faults or issues within the vehicle's electronic systems can be easily identified and resolved. Additionally, the tool provides complete electronic circuit information for Porsche cars, allowing technicians to have a thorough understanding of the vehicle's electrical system.
The Porsche PIWIS TESTER 3 V42.000.011+V38.250 also offers the capability to read, decrypt, and delete fault codes. This feature enables technicians to quickly identify the root cause of any issues and take appropriate actions to rectify them. Furthermore, the tool allows for the resetting of service intervals, ensuring that the vehicle's maintenance schedule is accurately maintained.
With the ability to view and save the current data stream, technicians can monitor and analyze real-time data from various sensors and modules within the vehicle. This helps in identifying any abnormalities or inconsistencies, leading to more accurate diagnoses. Moreover, the tool allows for the viewing of freeze frames of malfunctions, providing a snapshot of the vehicle's condition at the time of the fault.
The Porsche PIWIS TESTER 3 V42.000.011+V38.250 also includes tests for actuators and electronic components, allowing technicians to check the functionality of various parts of the vehicle. Additionally, it offers guided troubleshooting assistance, both online and offline, providing step-by-step instructions for resolving common issues. This ensures that technicians can efficiently and effectively diagnose and repair Porsche cars.
Another notable feature of the Porsche PIWIS TESTER 3 V42.000.011+V38.250 is its ability to adapt and code electronic components and car elements. This is particularly useful when retrofitting new elements or activating/deactivating specific components. The tool also allows for the removal of protection partners, provided online access to PPN (Porsche Partner Network) is available.
In terms of programming, the Porsche PIWIS TESTER 3 V42.000.011+V38.250 supports the programming of immobilizers and keys, ensuring enhanced security for Porsche vehicles. It also supports coding and programming of newer models like Taycan and Cayenne E3, making it compatible with the latest Porsche car models. Furthermore, the tool offers access to wiring diagrams of Porsche cars, aiding technicians in troubleshooting and repairs.
The Porsche PIWIS 3 V42.000.011+V38.250 comes with a comprehensive firmware and software database, allowing for regular updates and ensuring compatibility with the latest Porsche models. It also includes PETKA 2022, an integrated spare parts catalog with free online updates, providing technicians with the most up-to-date information on Porsche parts and prices.
To ensure optimal performance, the Porsche PIWIS TESTER 3 V42.000.011+V38.250 requires a laptop or computer with an FHD screen (1920×1080) and a 256 GB SSD. It is compatible with both the original PT3G (V1, V2) and the VAS6154 clone. However, for the Chinese clone, a VAS6154 adapter with firmware 1.6.6 and an open license until 2030 are necessary.
In conclusion, the Porsche PIWIS TESTER 3 V42.000.011+V38.250 is an indispensable tool for any Porsche technician or owner. With its advanced functionalities, comprehensive diagnostic capabilities, and compatibility with a wide range of Porsche models, it ensures efficient and accurate diagnostics, programming, and troubleshooting.