As titled, possible to program a used Nissan ECM by using Launch X431 Diagun IV OBD2 diagnostic scanner?
A: Yes. Check step-by-step guide below:
Procedure:
Connection Diagun IV with vehicle via DBscar Bluetooth connector
(Note: pocket juice is a portable charger.)
Run Diagun IV application
Select Diagnose function->Asian->Nissan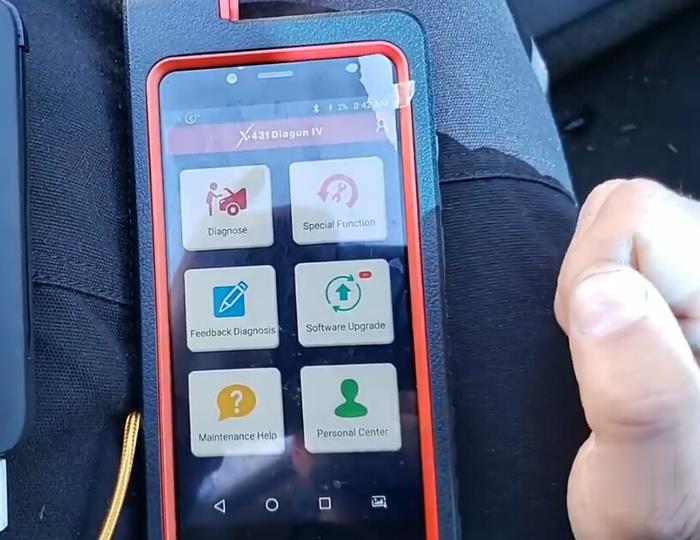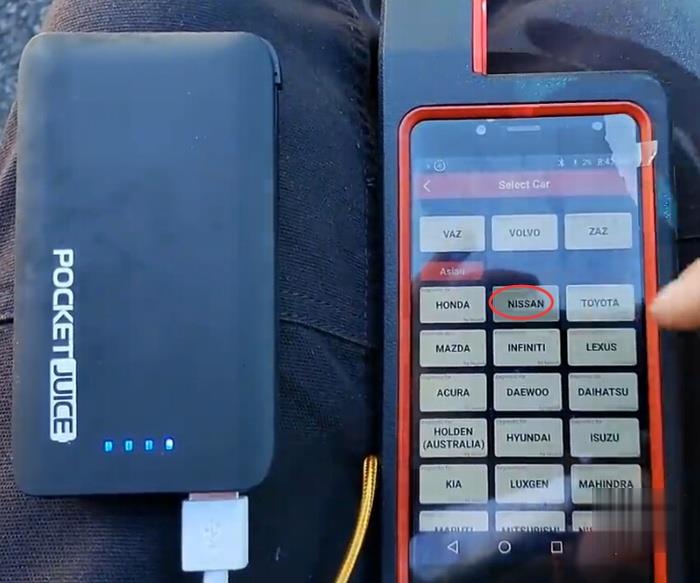 connecting bluetooth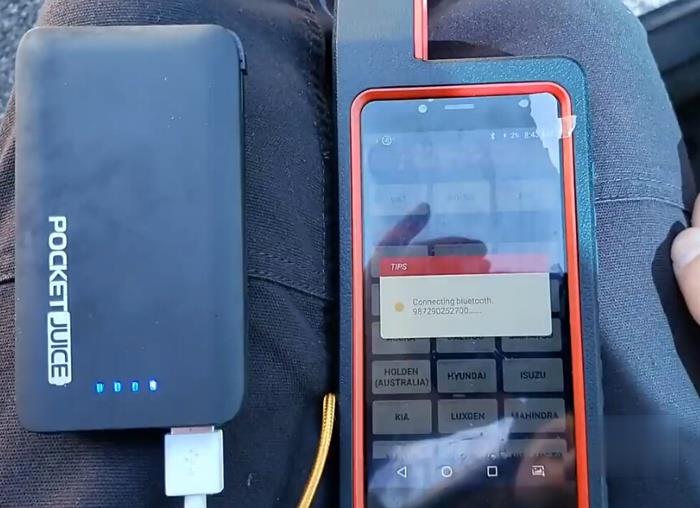 This vehicle has a 16-PIN standard connector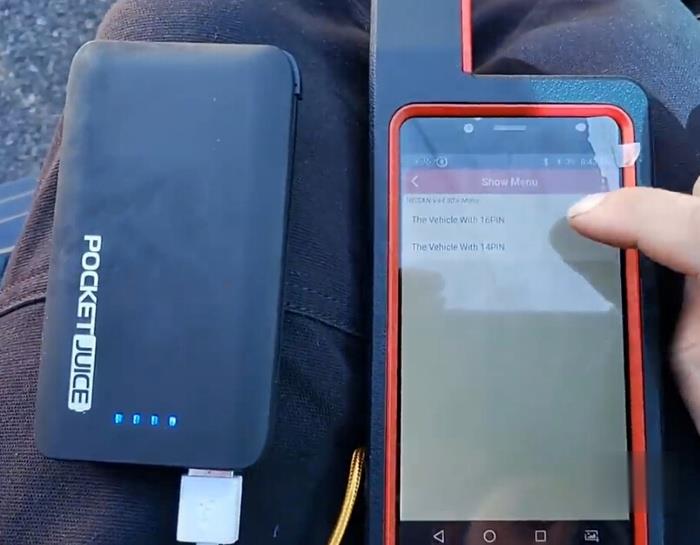 Reads VIN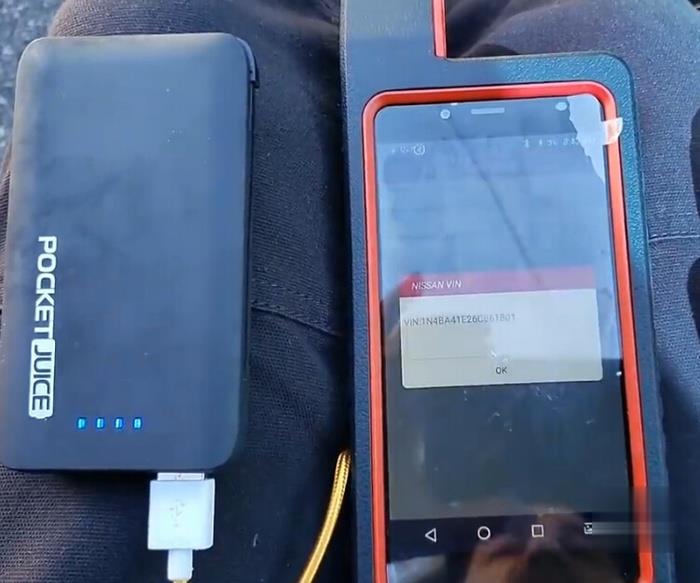 Choose Maintenance function->NATS (Nissan Anti-theft system)-> Manual selection test->After replacing or installing operation->Replace ECM (Used Part)
This procedure erase all registered keys. Therefore, all of the customer's keys should be obtained before starting this procedure.
Press OK to continue.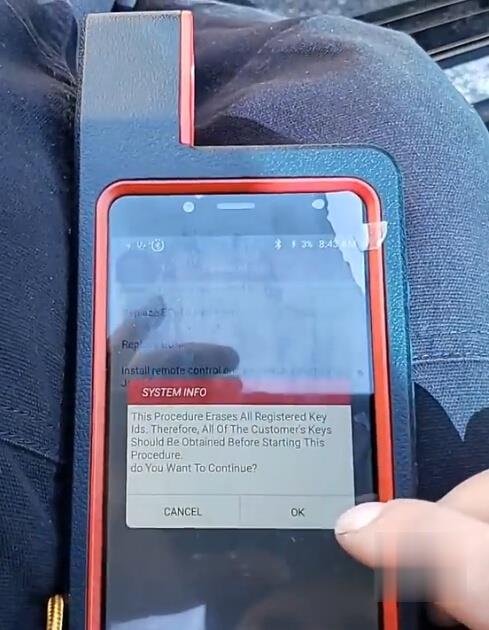 Follow procedure below to operate:
1. Get Immobilizer code (PIN) for initialization from the following
encrypted PIN (5 or 12 digits)
Encrypted PIN
(5 or 12 digits): 1288a
2. Input PIN for initialization into the following input column
IMMO code for initialization
Old Password (Before 2010): 5521
New Password (After 2010): 3521
3. Press Next. The system starts communication with the vehicle.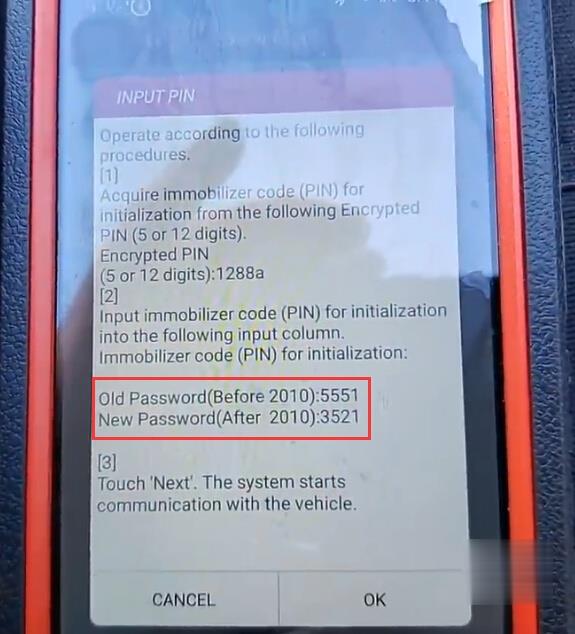 This is an old model, so here we enter old password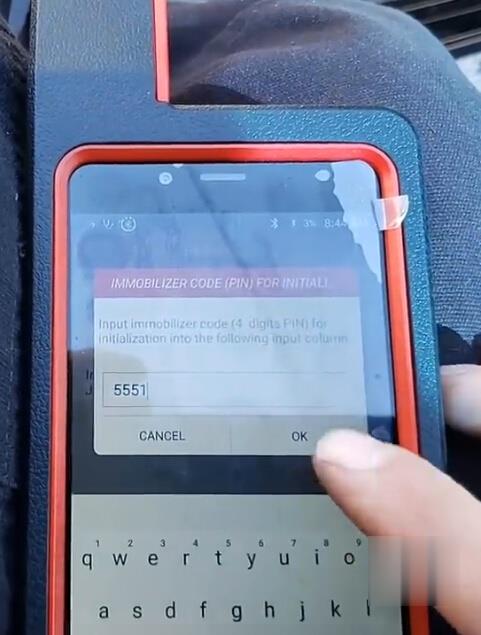 Operate according to following procedure:
1. Insert ignition key into ignition key cylinder and turn on ignition switch.
After performing this operation. The system automatically proceeds to initialization ECU.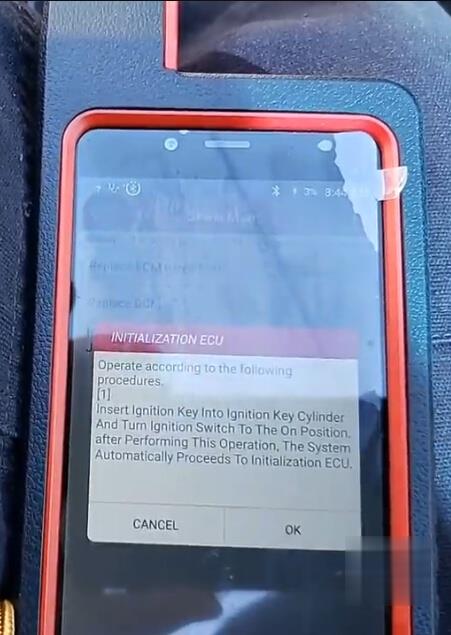 Perform key registration.
1. Remove inserted ignition key
2.Insert unregistered ignition key into ignition and turn to ON position. and then wait for 5 seconds or more.
3. Check the security indicator flashes for 5 times
4. Turn ignition switch to OFF position. Remove ignition key and wait for 3s or more.
5. A Maximum of 5 ignition keys can be registered by repeating procedure from step 2 to step 4 using unregistered ignition keys.  Press Next to finish key registration mode.
Program used ECM finished. Now you need to register VIN with ECM.
Go to System Scan->ECM (Engine Control Module)->Special Function->VIN Registration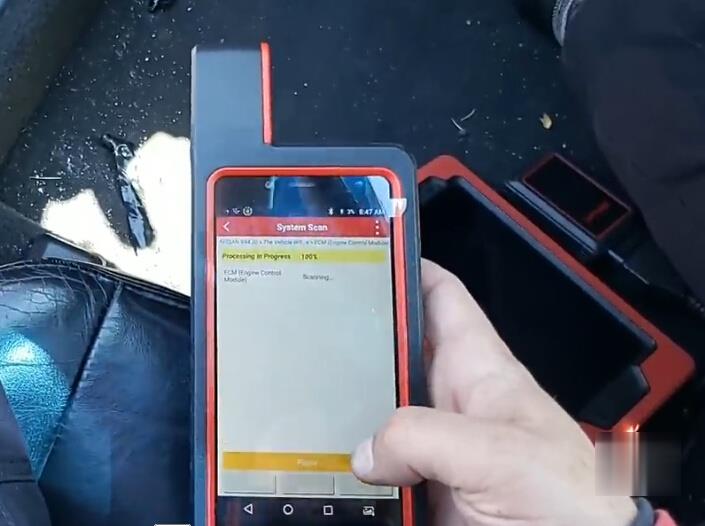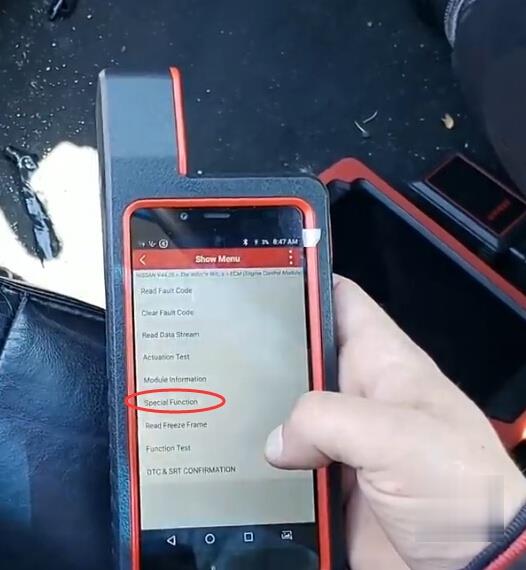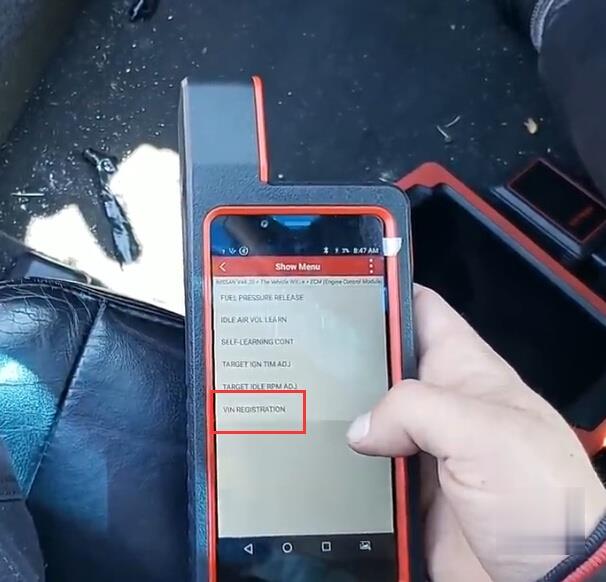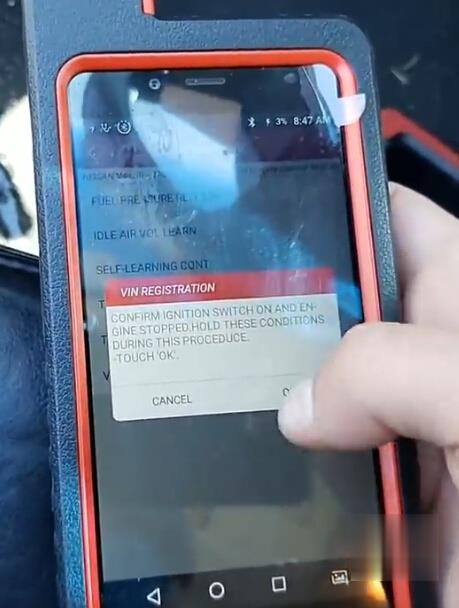 Turn ignition switch to ON position but don't start engine during the procedure.
Follow Diagun 4 scanner prompts until success.