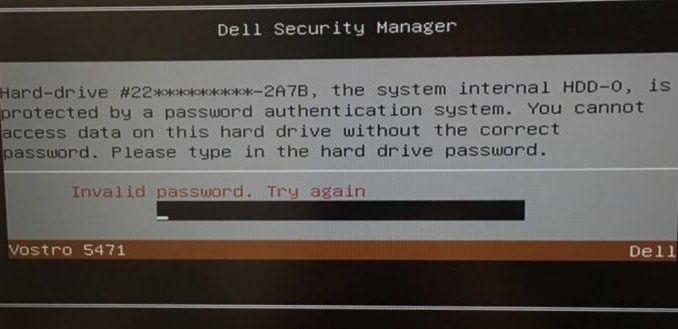 Hello, every friend, good news for you, the Porsche Piwis 3 has demanded for the laptop, MUST be high-resolution PC, or the software cannot show completely.(1920*1080 resolution memory 8G I5 CPU or above)Lenovo.
Before so many friend meet same problem when they bought the Porsche Piwis 3 just hardware without laptop. When they connect with the laptop that their own, first need password as below picture.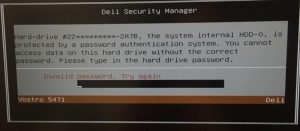 Although the resolution is 1920*1080, but still need password like picture ,because maybe the laptop is not match with the Porsche piwis 3, so before we suggest to use the Lenovo high resolution laptop.
Now our factory staff have changed for the Porsche piwis 3 hardware on January,2023, now if you buy the hardware with software, and your laptop(Lenovo, DELL, Asus, Panasonic laptop, etc) is 1920*1080 resolution memory 8G I5 CPU or above,that can work with the porsche piwis 3 well.
If you want buy the Porsche piwis 3 without laptop , when you receive the goods, you need put the hard disk into your laptop. Then send the todesk id and password to us ,we will activate the software for you by remote. Then you can use it to test your vehicles.
If you want to learn more about Car Diagnostic Tools , you can search on our store: https://www.autonumen.com .