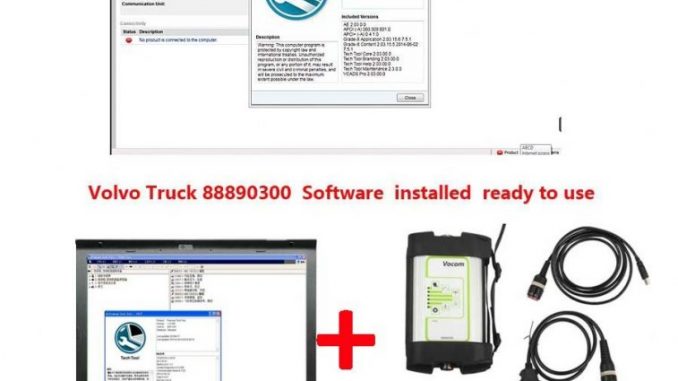 Volvo 88890300 Vocom Interface highlights:
1. Multi-Languages
2. Support Volvo Renault UD Mack Truck Diagnose
3. OS requires: window7 32bit
Volvo 88890300 Volvo vocom adapter description:
Volvo 88890300 Vocom Interface is a diagnostics application that covers the whole repair process through the use of plug-ins. With Volvo 88890300 Vocom Interface you can diagnose, test, calibrate, and program a product. A product could be a vehicle, engine, or a machine. Volvo 88890300 Vocom Interface also provide functions for updating the tool, communication with the product, and other external applications. The set of plug-ins, user authorizations, and available languages is adjustable to provide every user with what they need.
Volvo 88890300 Vocom Interface Supported Companies and Electrical Systems:
Volvo Trucks (Older electrical system, Vehicle electronics '98, V2, V3, V4);
Volvo Buses (Conventional, Multiplexed, Multiplexed v2, Multiplexed v3);
Volvo Construction Equipment;
Volvo Penta (VERSION2);
Volvo OEM Component Customer (VERSION2);
Mack Trucks (V-MAC I/II/III, ITC, IV, IV+);
Renault Trucks (VERSION2);
UD Trucks (VERSION2)
Volvo 88890300 Vocom Interface Functions:
Identify a product.
View information history.
Diagnose a selected product.
Test a selected product.
Program a selected product.
Calibrate a selected product.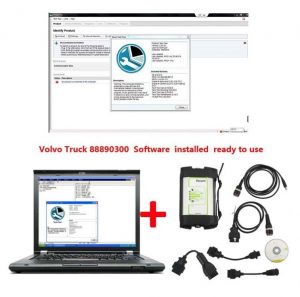 If you need more about the latest Auto Scanner Tools , please visit our website : https://www.autonumen.com .