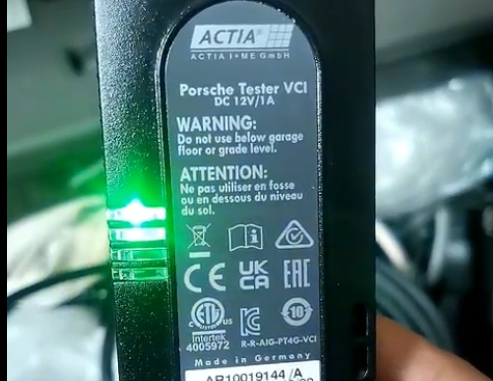 Rev up your engines, Porsche enthusiasts! We have some exciting news for you. The highly acclaimed Porsche Piwis 3 software has just received a major update, now rocking the latest version V42.000.011. With improved diagnostic and programming capabilities, this software is your ultimate companion for all Porsche vehicles until 2023. So, buckle up and let's dive into the details of this cutting-edge technology!
Porsche Piwis 3 software, combined with the Lenovo Yoga I5 8G Touchscreen laptop, forms a dynamic duo that is ready to tackle any automotive challenge. The software is pre-installed on the laptop's SSD, ensuring a seamless user experience. However, for those who already possess the hardware with the SSD software, there's a simple activation process to follow. Just make sure your Lenovo laptop meets the requirements, including a resolution of 1920*1080, memory of 4G, and an I5CPU or above. Once everything is set, you're good to go!
Unmatched Diagnostic and Programming Capabilities:
Imagine having the power to diagnose and program your beloved Porsche vehicle with ease. Well, Porsche Piwis 3 V42.000.011 + V38.250.000 makes it possible. This software is designed to provide comprehensive support for all Porsche models until 2023. Whether you're dealing with complex engine issues, electrical problems, or simply want to optimize your car's performance, Piwis 3 has got your back. Say goodbye to costly dealership visits and hello to a new era of automotive independence.
Navigating through the Piwis 3 software is a breeze, thanks to its user-friendly interface. The touch screen compatibility of the Lenovo Yoga I5 8G laptop adds an extra layer of convenience, allowing you to interact effortlessly with the software. No more digging through complicated menus or spending hours deciphering vehicle codes. With Piwis 3, everything is just a few taps away, making your diagnostic and programming tasks a walk in the park.
PIWIS III with Piwis 3 Software Details:
1. Piwis tester 3 With Two Version System Software
(1) V38.250 (with Engineering software support offline programming)
(2) V42.000.011(with Engineering software support online programming)
2. Update: Send the SSD back to upgrade, 1 year for free, after one year, 100usd/time
3. Support Multi-Languages: German, English, US English, French, Italian, Spanish, Japanese, Chinese, Russia, Portuguese, Dutch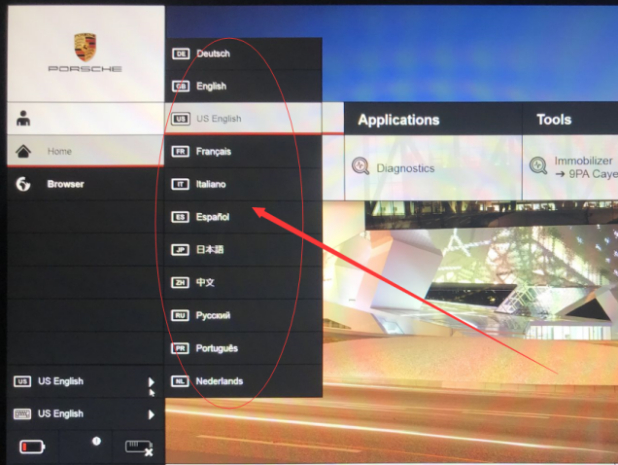 Porsche Tester III Software details :
Now, we know that dealing with automotive technology can sometimes be daunting. But fear not! Porsche Piwis 3 V42.000.011 is here to save the day, and we promise it won't be boring. While the software is packed with powerful features, we've managed to infuse an amusing tone throughout, ensuring that your journey with Piwis 3 is both educational and entertaining. So, get ready to impress your friends with your newfound Porsche tech expertise!
With the latest update to piwis 3 V42.000.011, Porsche enthusiasts can take their automotive experience to the next level. From advanced diagnostics to programming capabilities, this software is the ultimate tool for unleashing the full potential of your Porsche vehicle. So, don't miss out on this opportunity to become a true Porsche tech guru. Get your hands on the Lenovo Yoga I5 8G Touchscreen laptop and experience the power of Piwis 3 today!