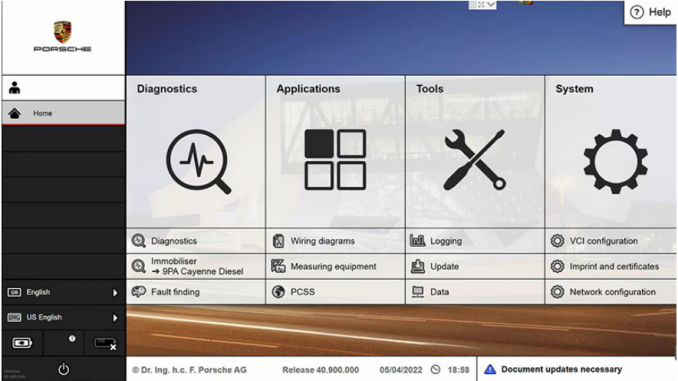 Now the Porsche Piwis 3 software have updated to V41.600 +V38.200, Support the diagnostic and programming for all prorsche Vehicles till 2023,software installed at the lenovo yoga I5 8G Touch screen laptop ready to use, if just the hardware with the SSD Software, pls note: Laptop Specs Requirements: Lenovo laptop(1920*1080 resolution memory 4G I5CPU or above),and then contact with us to activate two software system ,then you can use.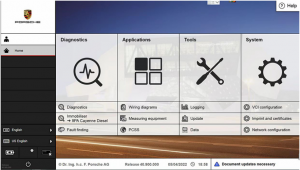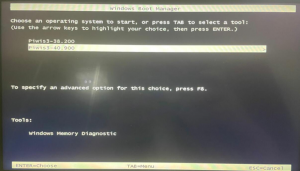 Dual System: V41.600 + V38.200
V40.900(with Engineering software support online programming,But you should have online account )
V38.200(with Engineering software support offline programming)
2. Functions: Diagnosis and Programming
3. Update: By SSD
4. Connection: Via USB or Wifi
5. Support Vehicles: Support all Porsche till 2023
6. Password for Laptop: 123456
7. Multi-Languages: German, English, US English, French, Italian, Spanish, Japanese, Chinese, Russia, Portuguese, Nederlands
Porsche Piwis 3 Software Functions:
1: Read / Clear error Code
2: Catch data stream
3: Computer programming Match
4: Component test
5: Maintenance information consult
6: Components Site Drawing
7: Wiring diagram
Piwis III Supports New & Old Cars:
All Porsche from 1998-2022:
1.Porsche 911(997) (991)
2.Boxster/Cayman (987)
3.Cayenne up to MY 2010
4.Cayenne from MY 2012
5.Panamera
Especially the latest models:
1.Paramera (971) 2023
2.Caynenne (92A) 2023
3.Macan (95B) 2023
4.911 (991) 2023
Also support All Other Old car models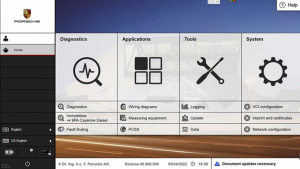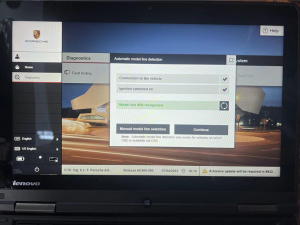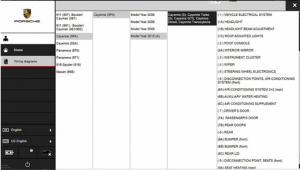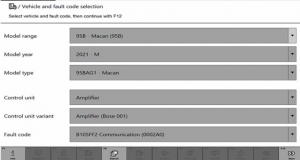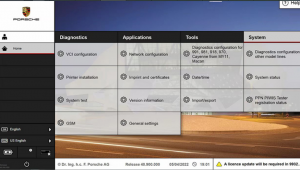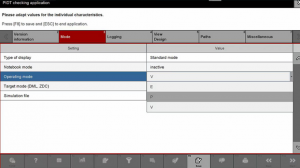 More about Professional Diagnostic Tools , you can search on our store directly: https://www.autonumen.com .