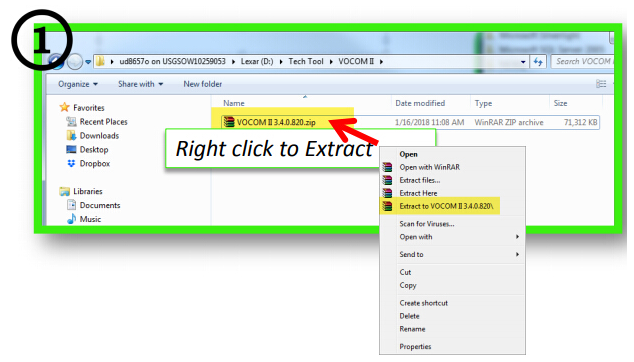 Volvo Tech Tool Volvo VOCOM Volvo Trucks scanner support for older heavy Volvo vehicles manufactured in 1998. Volvo Vocom with Volvo Premium Tech Tool PTT software 2.6. For some customers who have no idea how to install Volvo Tech Tool software Volvo PTT Bellow, autonumen.com shares you detailed steps of Volvo PTT installation guide.
Volvo VOCOM Adapter Cable Communication Unit volvo vocom 88890300 truck diagnostic scanner
88890300 Volvo VOCOM interface Volvo VOCOM Adapter Cable Communication Unit
Detail Steps About How to Install  Volvo Tech Tool Software Volvo PTT Software:
1.Search and Download all available updates via Client Update.
2.Access the VOCOM II Configuration Application
In detail…
Follow these instructions (src: http://www.premiumtechtool.com/) only if you downloaded the driver from the website.
Locate the saved file and extract the file contents.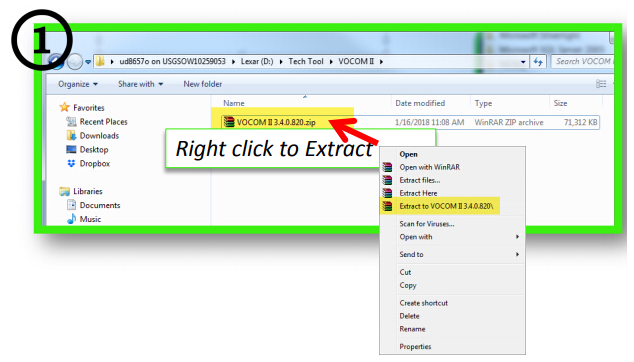 Open the folder and Install (double click) the file.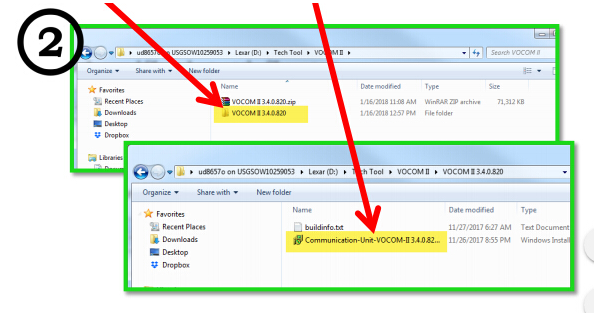 On your PC, go to Start, All Programs. Click on VOCOM II folder and then click to launch the VOCOM II Configuration Application.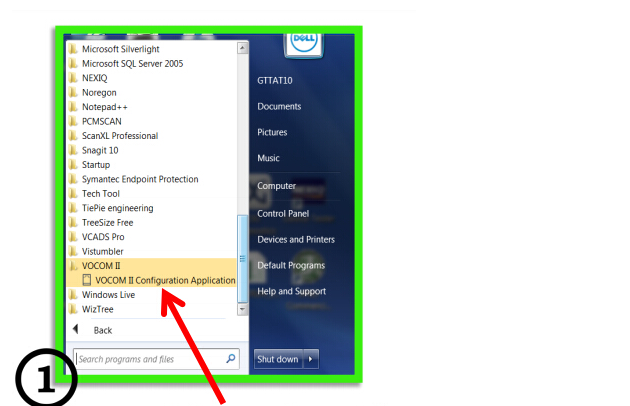 Plug the Volvo Diagnostic Tool VOCOM II into the PC USB port. The VOCOM II will display under "All devices"
Please note: Serial Number (SN) differs. Do not connect to the vehicle at this time
When you receive the "Please update device firmware" pop up message. Click the to continue.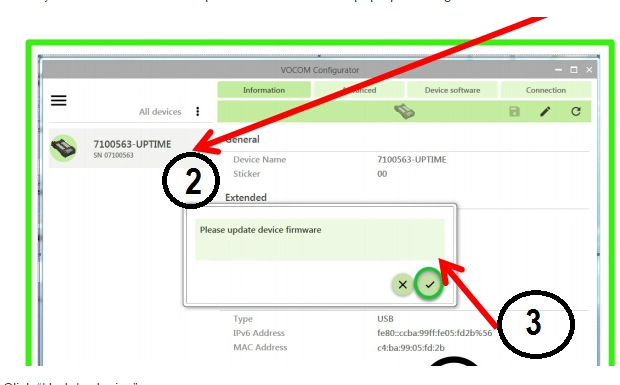 Click "Update device".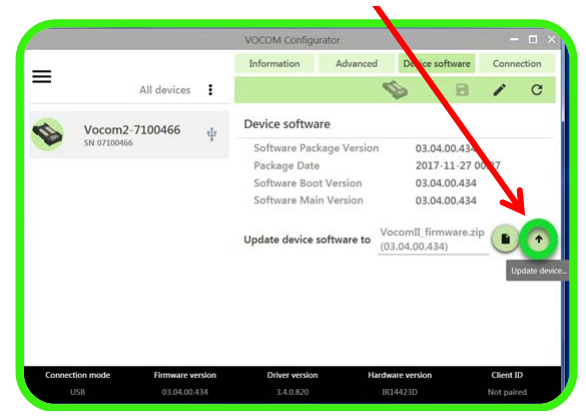 The software will begin to update.
Note: Updating device can take a few minutes.

When the Update is complete. The Volvo Diagnostic Tool VOCOM Configurator will refresh the settings.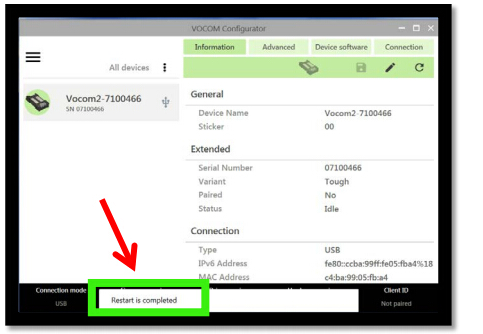 Open Premium Tech Tool 2.6 and go to "Settings" to configure the adapter settings.
Here you can select the VOCOM II and then "Activate" to enable. Next, click OK to close window.
Please note: Vocom I  and VOCOM II (88894000) use different drivers and must be activated separately