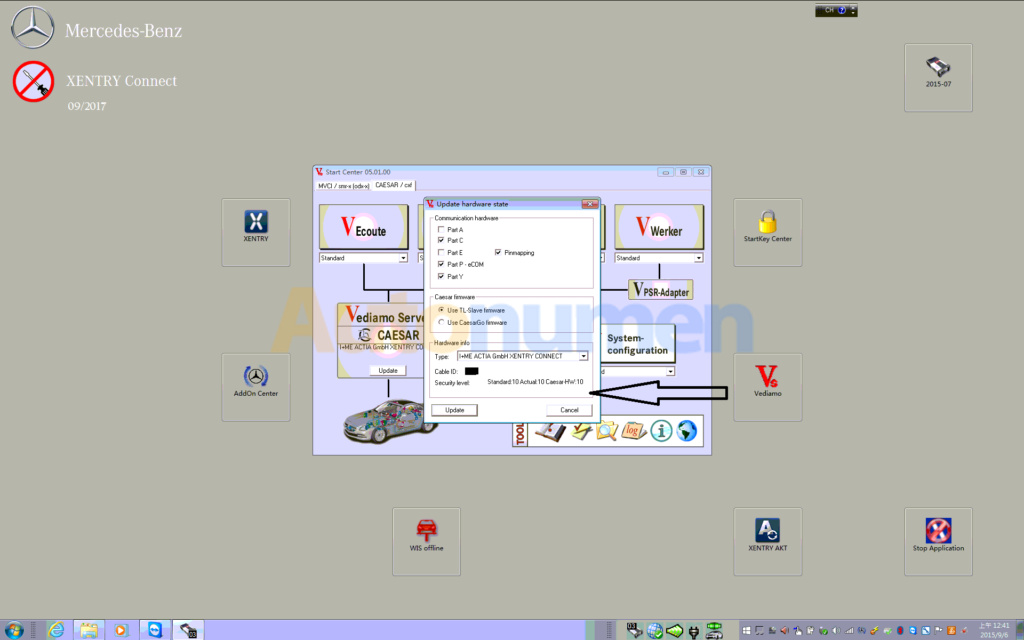 2017 new DoIP Xentry Connect C5 new test reports: C5 is verified to work well with Vediamo software for Benz diagnosis / modification / programming.
Tested by professionals working for Autonumen.com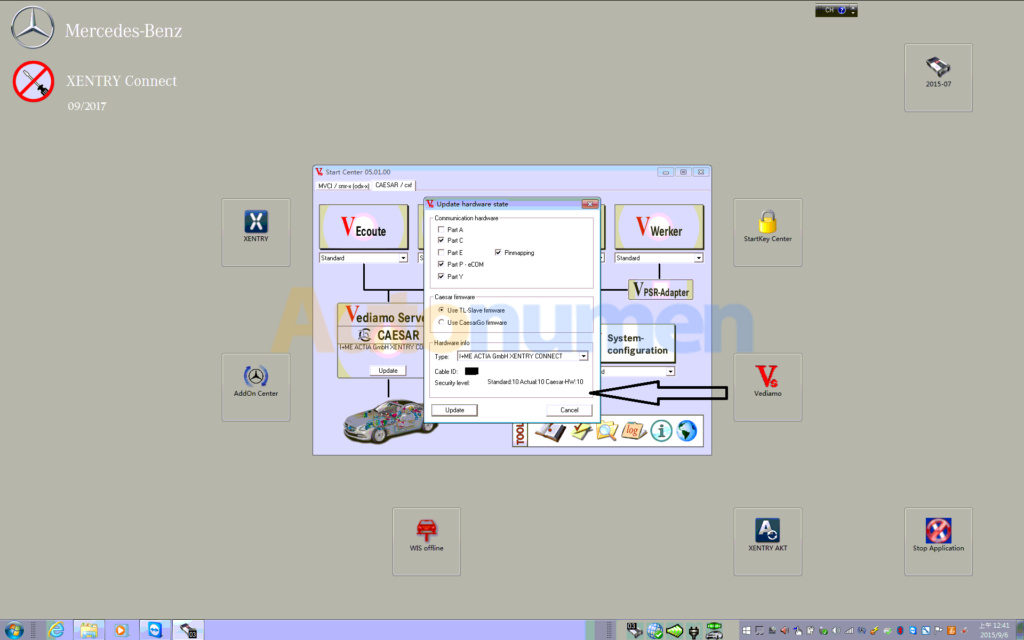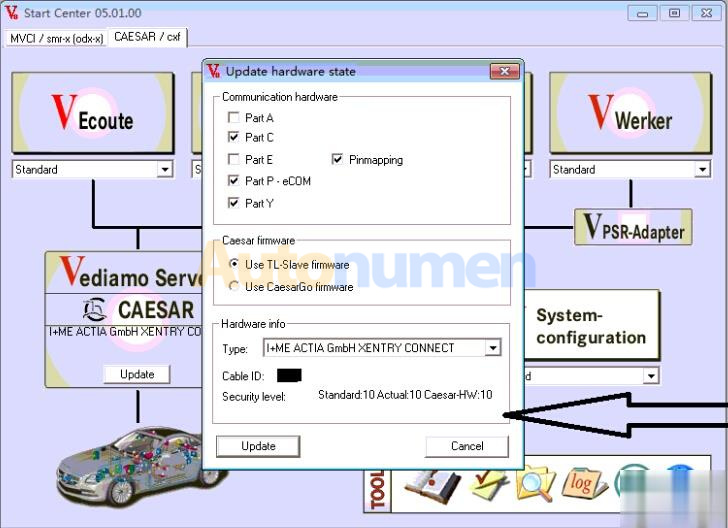 What is Xentry Connect C5?
It's a new MB diagnostic tool, released in Nov. 2017. it's a real C5, 1:1 clone of the original, not the fake one with another look of SD connect C4.
With a lot of qualitative improvement in hardware and software, it supports DoIP diagnosis that MB STAR C3 & SD connect C4 fail.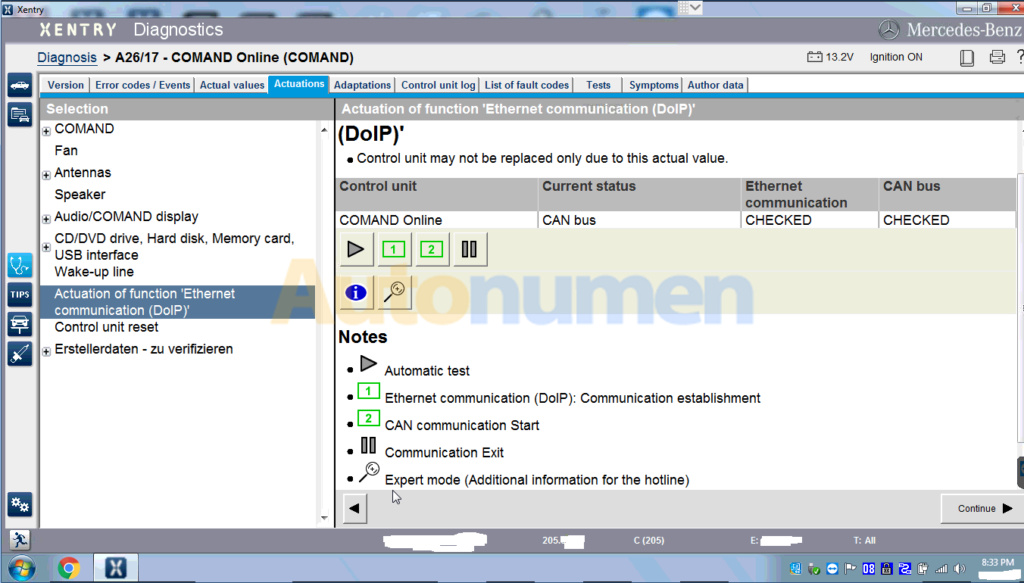 What is Vediamo?
It's Benz Development and Engineering Software, has no limitation in diagnosis / modification / programming function are open which can not be through the VEDOC (the original application code changes with flow) can be free to increase or decrease the SA code, modify the objective, for example: the increase of vehicles equipped with SA500 electric folding mirrors. Commonly known as the Xentry and DAS development mode: open data project version in 2010 after the release, increase the number of functional limitations. So we will meet the vehicle version is too new to be into the control unit in use, or are unable to do any special modifications to the control unit.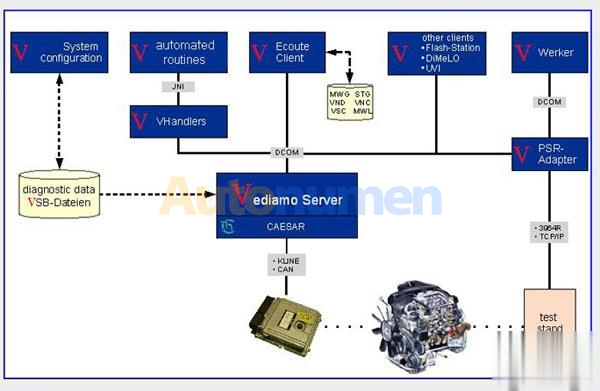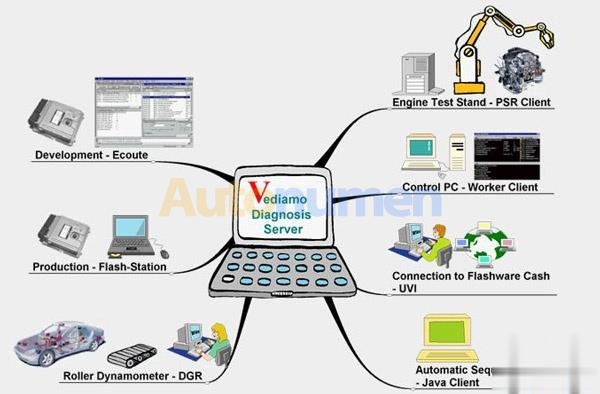 How Xentry Connect C5 + Vediamo works for Benz?
Take an example here for you all:
AMG Menu unlock on normal 180,200,250,250 CLA
you will get this with the AMG Menu… on the normal one it's down in the right corner E1-7, S1-7,M1-7
if you have the NTG 5 you will have the AMG Menu there as well, with PSI, oil temp. and the car in the Settings will no longer be a Urban style CLA it's the 45 then.
Post pics
Before: