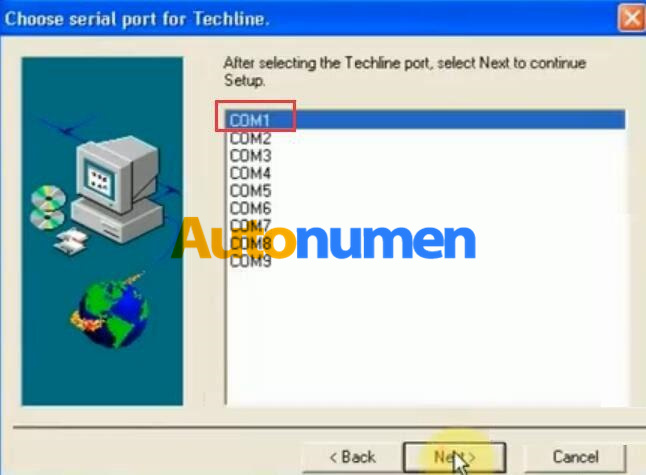 Hey guys, Autonumen.com engineer & users share the working solution to GM Tech2 software TIS2000 error" E666: Access to Service Programming Server was denied".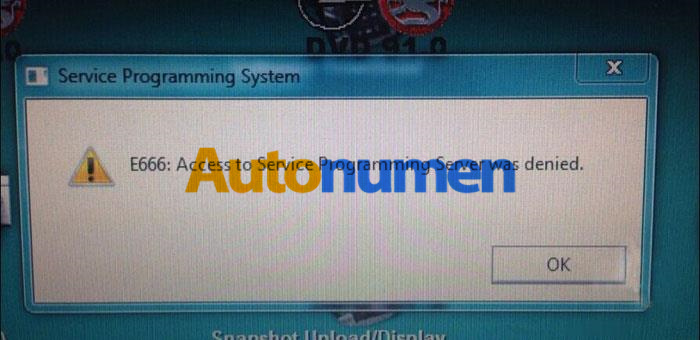 Possible reasons and solutions:
You need a New-Different "Safe" cable if you using USB —->RS232…..
Ensure the cable is a rs-232 and not a rs232c.
Look at the following rs232 adapter, it is high quality made, which is included in the package.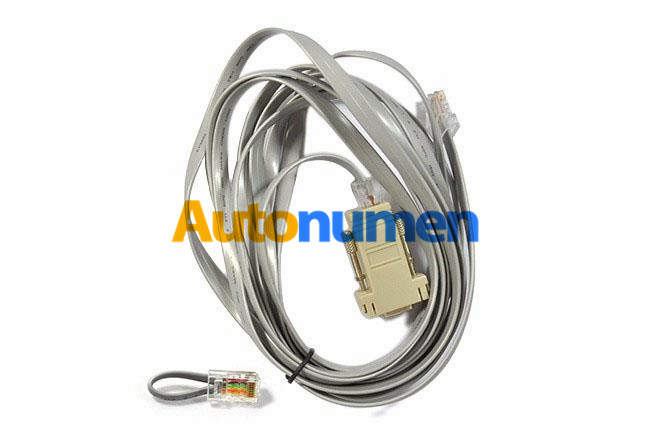 2: To set COM port as COM1.
—> under CONFIGURATION>I/O MANAGEMENT>TECH2>PROPERTIES.
Note: Please do not use usb—rs232 (converter), it is useless.
Normal TIS2000 software that comes with it requires?an individual USB security dongle, (most dongle in the kit is useless).Go figure. TIS2000 is COM yet the security is USB. This REALLY screws up things sometimes.If you do need the dongle and don't have one, it will come with error E666.
For GM Opel tis2000: use D630 computer, you can insert the USB dongle to use or use the patch to crack.
For Saab TIS2000: usually use IBM T30, for other computer you may get error message, need to insert the USB dongle, can't use the patch to crack.