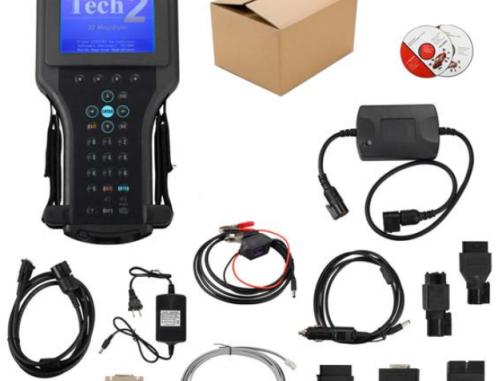 The GM Tech 2 is the same tester GM Technicians use to diagnose GM vehicles. The Vetronix Tech 2 comes with Authentic GM software and provides support for on-board diagnostics on all GM systems 1992 thru 2014.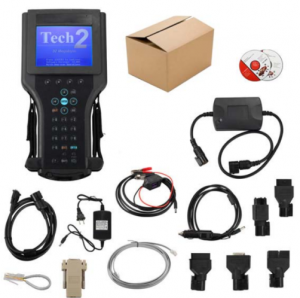 So many friend do not know how to use the GM Tech2 to program ECU With SPS in TIS2000.Here give you the solve ways as following:
Before use the SPS, you need notice: make sure the Tech 2 and the pc contain the latest software, the vehicles is fully charged, and all cables have connected well. The TIS2000 can only work GM cars until 2007,and the software must work together with TIS2000 USB KEY.
1: Connect the TECH II with the laptop.
2: Start TIS 2000 on the laptop
3:Select the application "service programming system " on the TIS2000 Start page
4: On "Select Diagnostic Tool and programming process"
1) The used Tech2 diagnostic tool.
2) The reprogramming of an ECU that was not exchanged or the replacement/programming of the new ECU
3) The ECU location
5: Click "next" button to continue.
More about GM Scanner  , you can search on our store directly: https://www.autonumen.com .