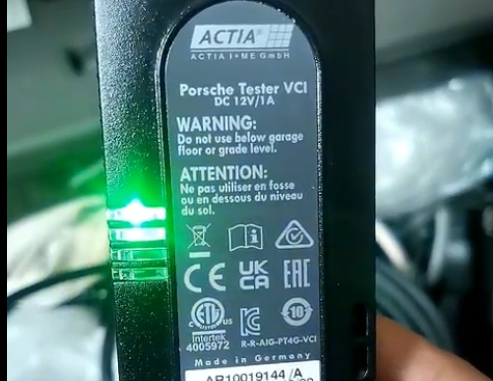 What is Porsche Piwis 3 tool?
The piwis 3 diagnostic tool is a new generation device. Piwis tester 3 supports all models in the Porsche range and conducts different operating modes. The tester will allow you to work and diagnose with such systems as air conditioning, automatic transmission, engine, MPL, SRS, ASR, ABS, GM, KEYLESS-GO, standard alarm, and others.
The device implements full diagnostics and testing of all electronic systems. The owner of the scanner will identify a car malfunction and its cause, program the electronic components of the car and perform several other tasks that will require repair or service. Use the piwis tester 3 manual to make it easy to work with the device.
Lastest Software Version:
Porsche Piwis 3 V42.000.011 + V38.250.000 pre-installed on Lenovo Yoga i5 8G Touch Screen Laptop Free Update.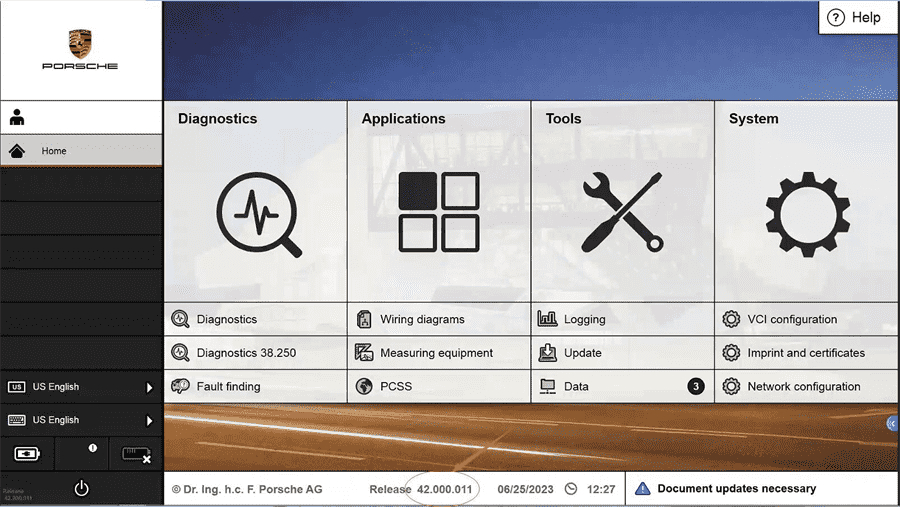 Piwis 3 is the third generation of a diagnostic tool developed by Porsche for use in their workshops. It is a specialized piece of equipment that allows Porsche technicians and mechanics to diagnose and troubleshoot issues in Porsche vehicles. The Piwis 3 is an advanced diagnostic system that can cover cars of all years, including the new 2021 Taycan. It provides a range of functions including diagnostics, guided fault finding, actual values/input signals functions, drive links/tests function, maintenance/repairs function group, coding/programming function group, logging, filter, and wiring diagrams application. Overall, the Piwis 3 is a critical tool for any serious Porsche workshop looking to provide high-quality service and repairs to their customers.
How to Update Porsche Piwis 3 Software Online?
Before update, need to provide picture for the back of laptop and hardware(need serial number ), facotry will provide User name and password for update after approval.
1.Plug the USB dongle and start laptop, then you will see below page, click "Next" to continue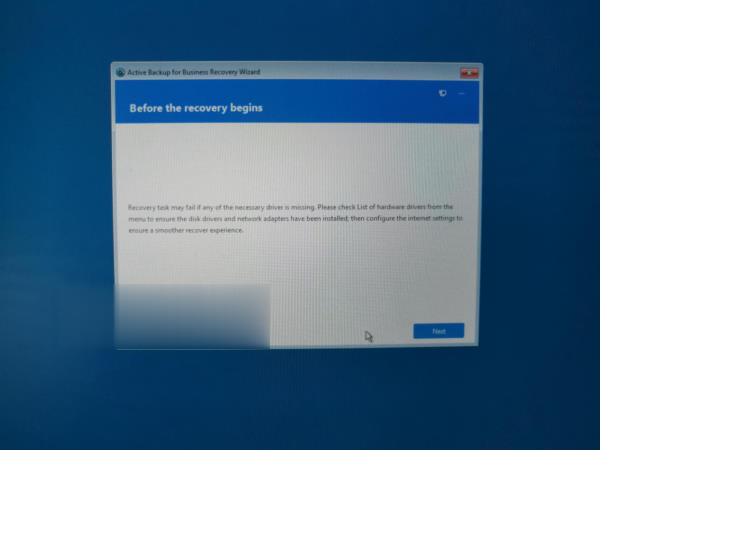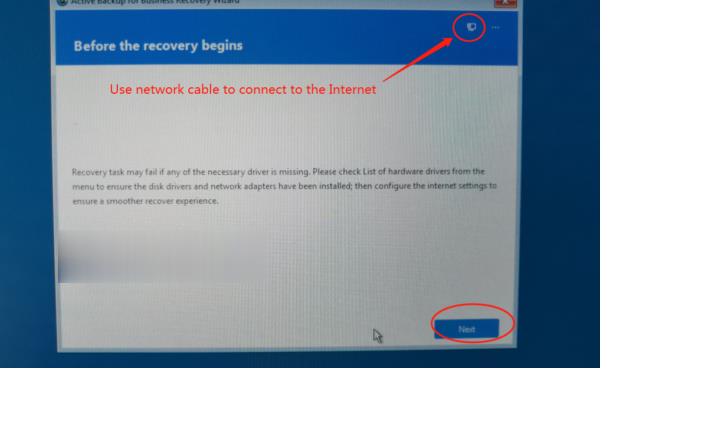 Note: WIFI won't work after starting laptop, pls use Lan cable to connect Internet
2. Input domain name, user name and password then click "connect"
Domain name: www.autosos.club
Factory will provide user name and password after approval.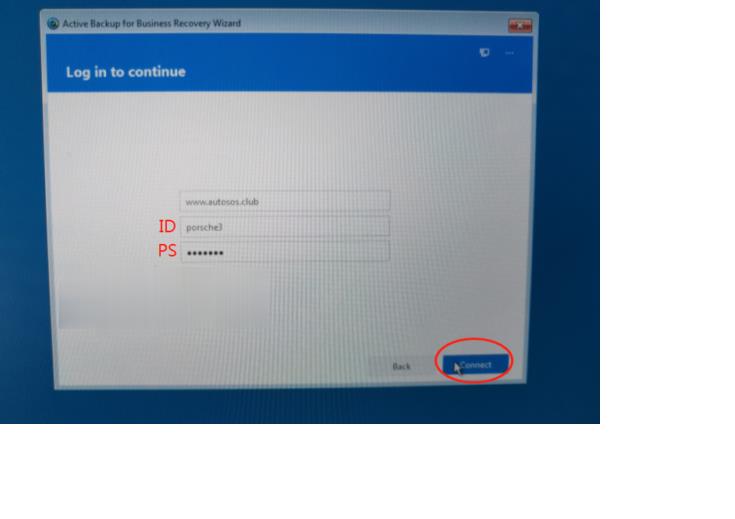 3. You will see many data packets after clicking "connect", choose the latest one and click "next" to continue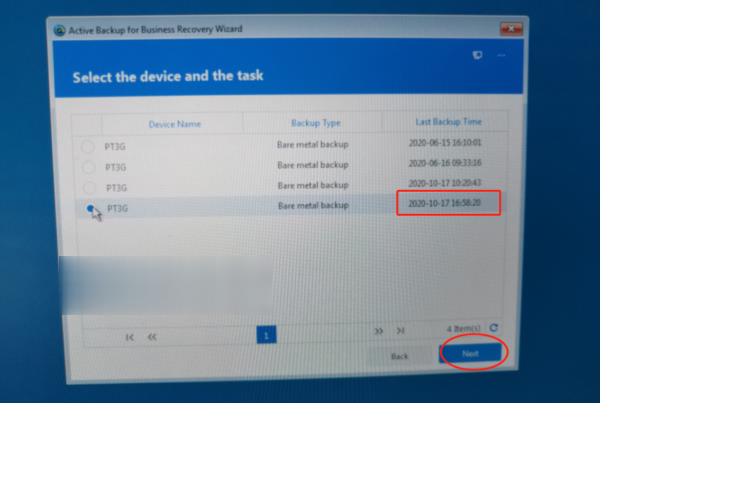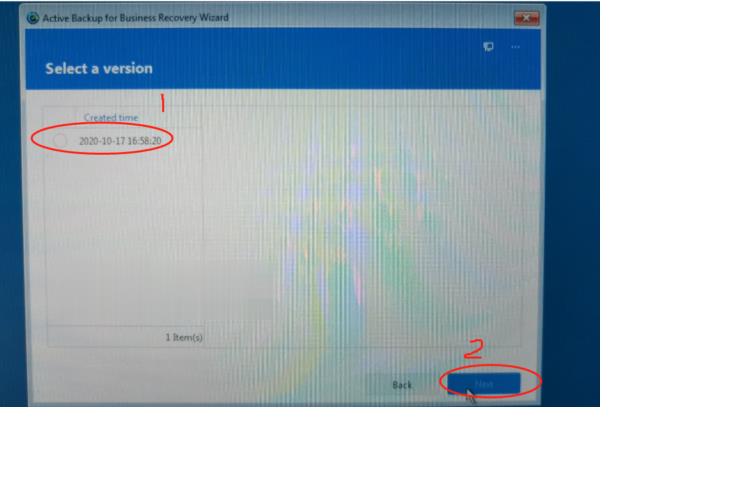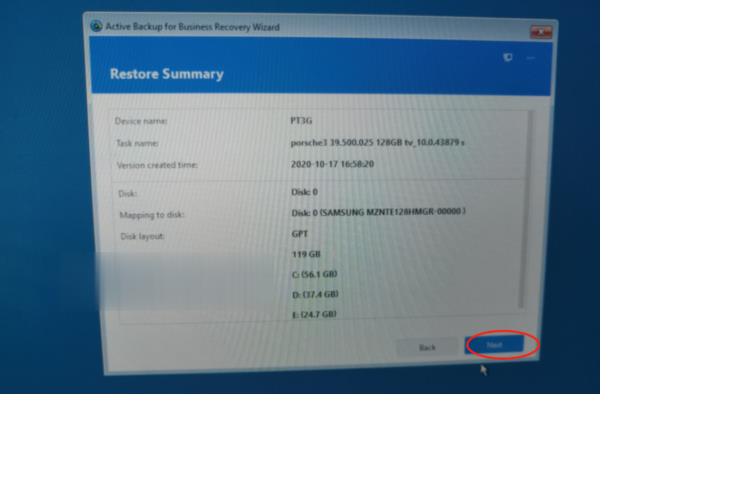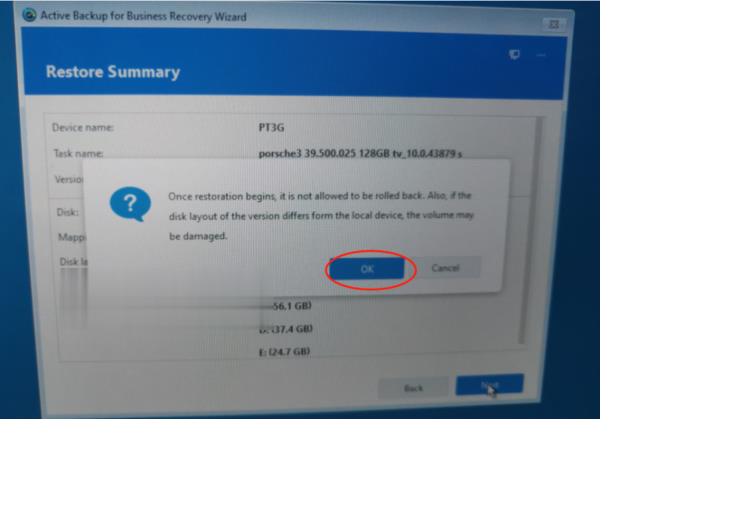 4. Start downloading the data packet, need around 4~6 hours if internet is stable. (Note: don't close the laptop or disconnect the internet before download finishing)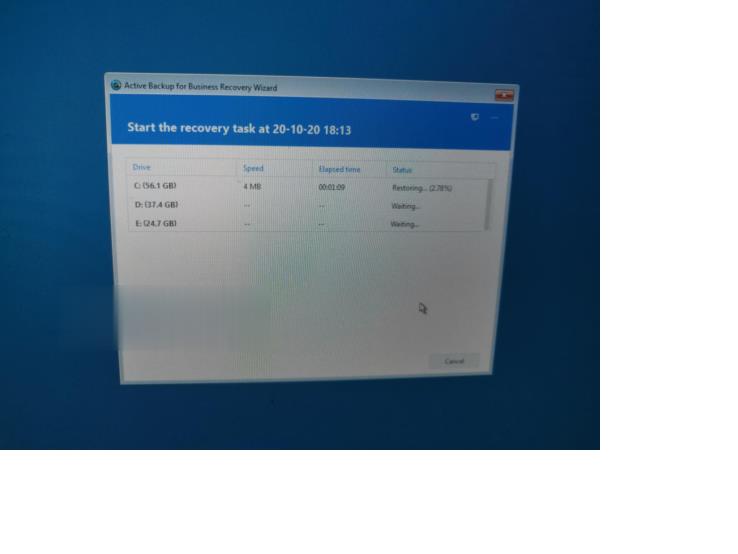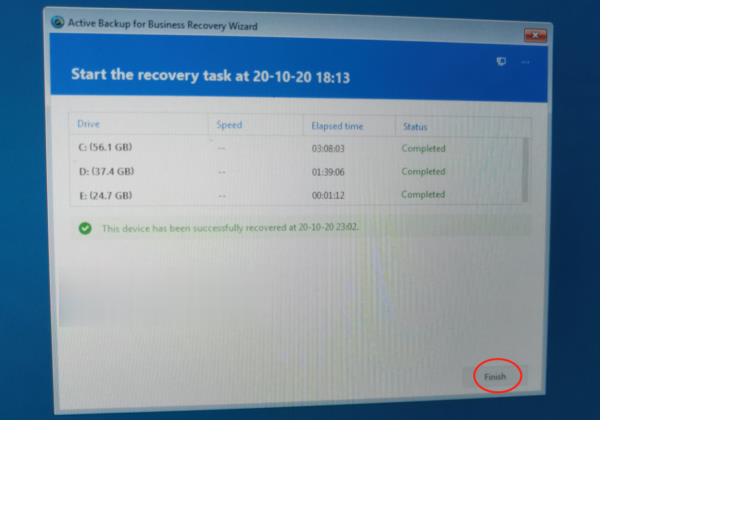 5.After download finished, pls restart the laptop, unplug the USB dongle when restarting the laptop. Software updated to the latest version after restarting laptop. Latest software need to be activated, pls connect internet and send team viewer to sales.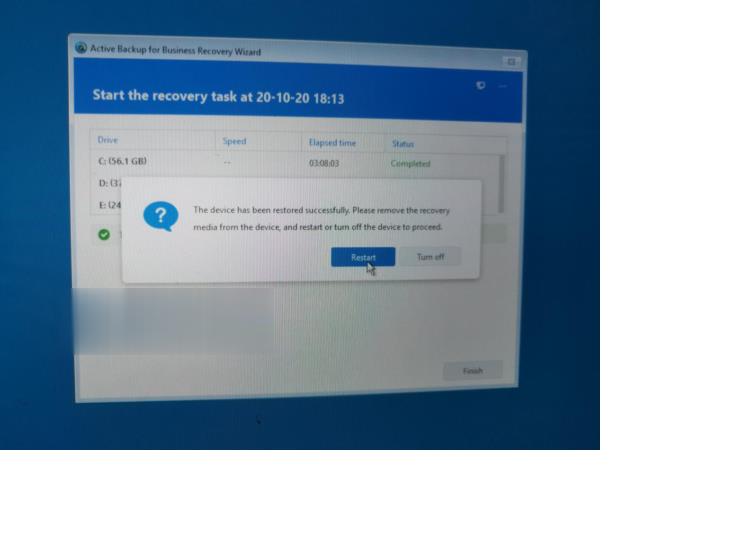 6.Done.