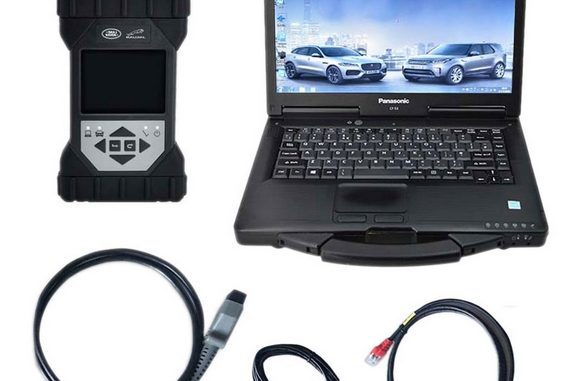 This JLR Doip VCI SDD Pathfinder interface is original and that have two software (SDD Software and Pathfinder software).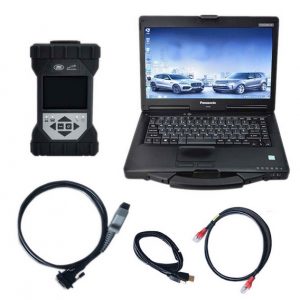 I will introduce the two software for your reference as following :
1: SDD Software :
When you Unzip the SDD software into C disk ,you can find two folders here , one is the SDD Online batch Launcher, and other is SDD Offline batch launcher .(please note : 1:For the SDD offline programming ,you just run one time that is ok. 2: Open the SDD Software , 3: enter the offline account : XIUXIANGBIAO password : XIUXIANGBIAO9527 )
You need not activate it again after activate well.
2: Pathfinder software :
Patherfinder we have the online diagnostic , if you want to online programming ,you need have the online account ,if you do not have the account ,you need Purchase from original factory ,then you can do online program.
we will offer one independent account for your reference : Account : CJ-TLZ password : CJ2021
Enter any number for the work number
Independent person account ,you need note :
1: adjust the computer time to the current time .
2: Computer must connect with internet.
If you want to learn more about the DoiP VCI ,you can contact with us : Service@autonumen.com ,or research on our store directly : https://www.autonumen.com .