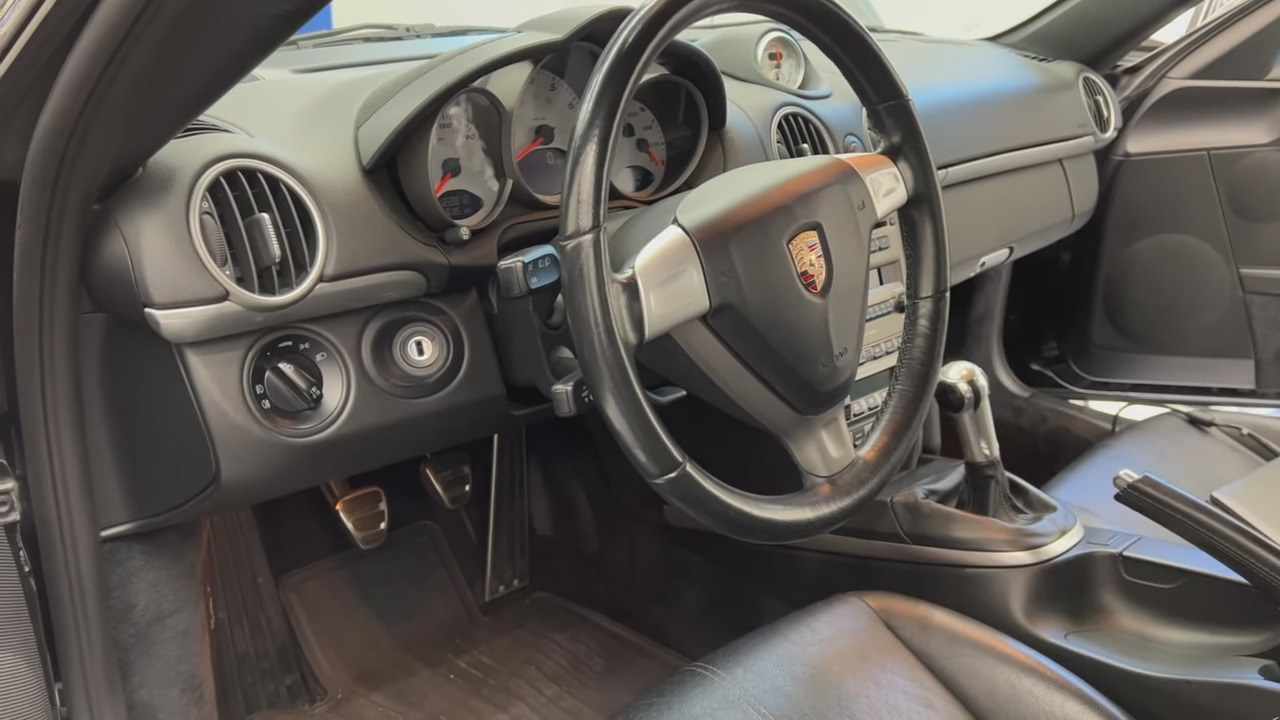 Today I'm going to show you some more troubleshooting tips and how I connected my pIwIs tester 2 and got it working Let's get started now.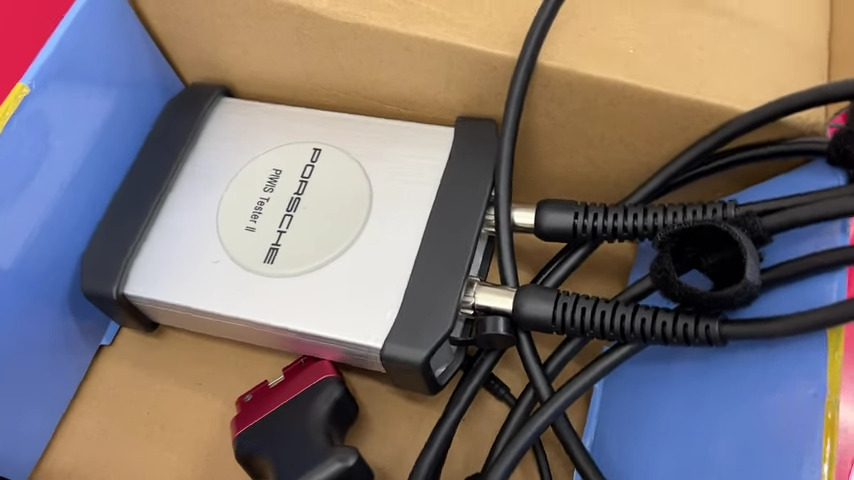 1. Connected the USB to the laptop when I plugged it in, installed some drivers that actually required it to be connected to the virtual box itself.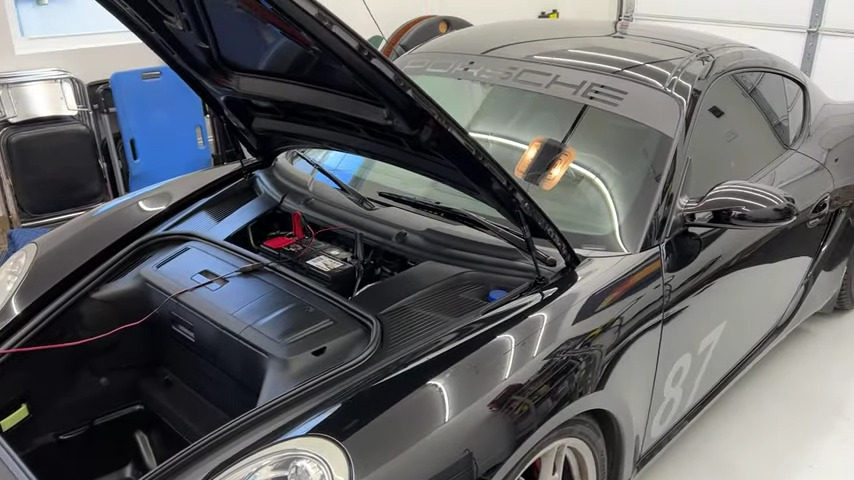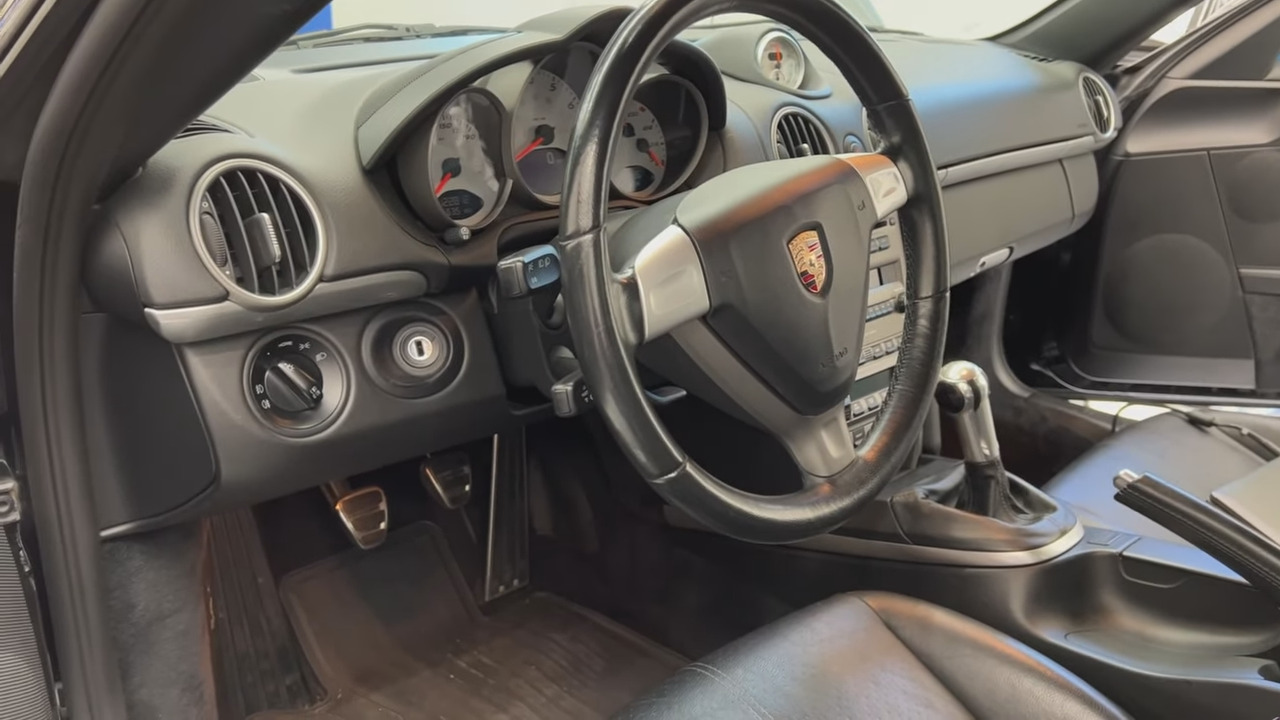 2. Click here to set and then go down to usb, there is no device connected now. Click the plus sign and tell it to add the hsx interface, because that's what it says when it tries to install it uh, it doesn't seem to add it interesting. Try again: ok, maybe it will stay for now.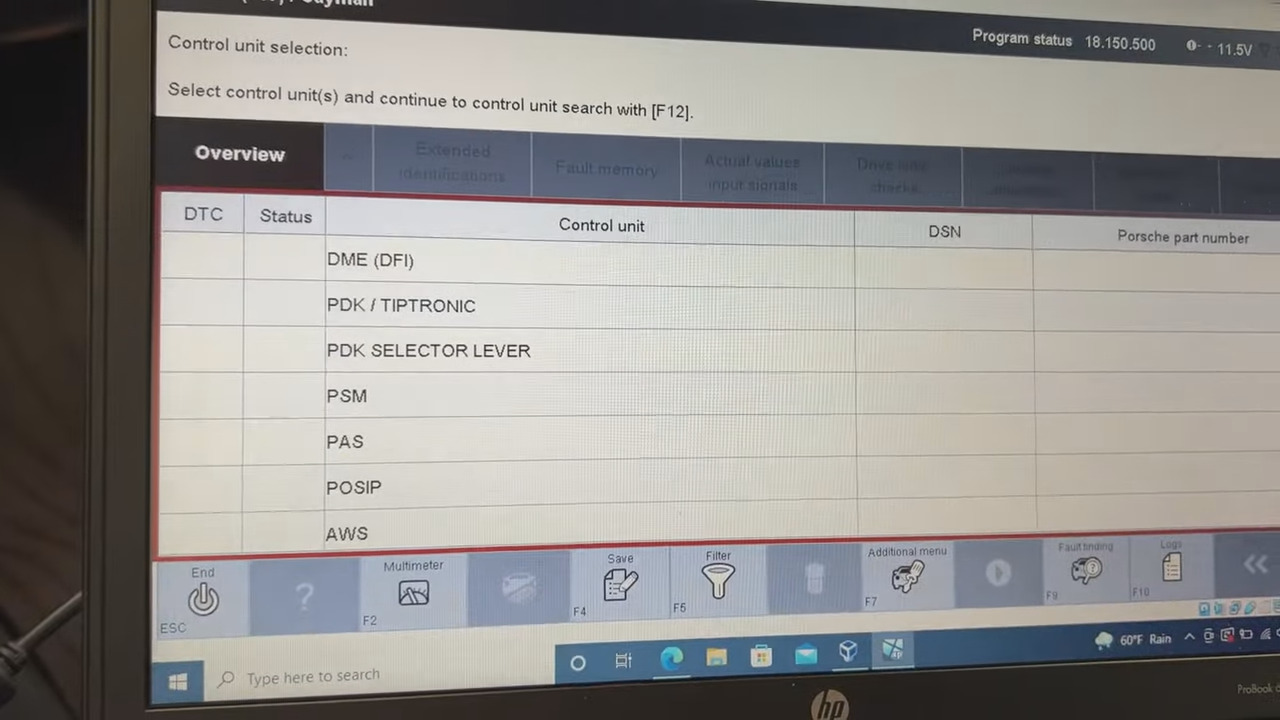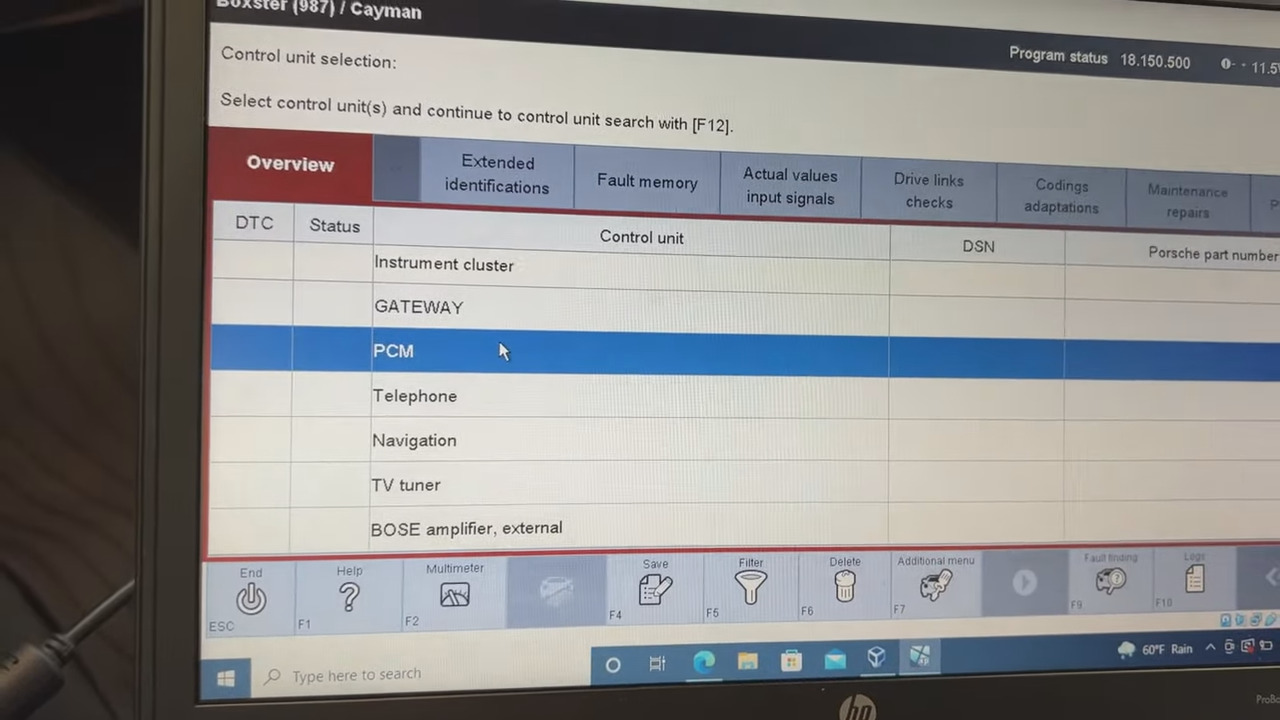 3. Start here and wait for that virtual machine to power up.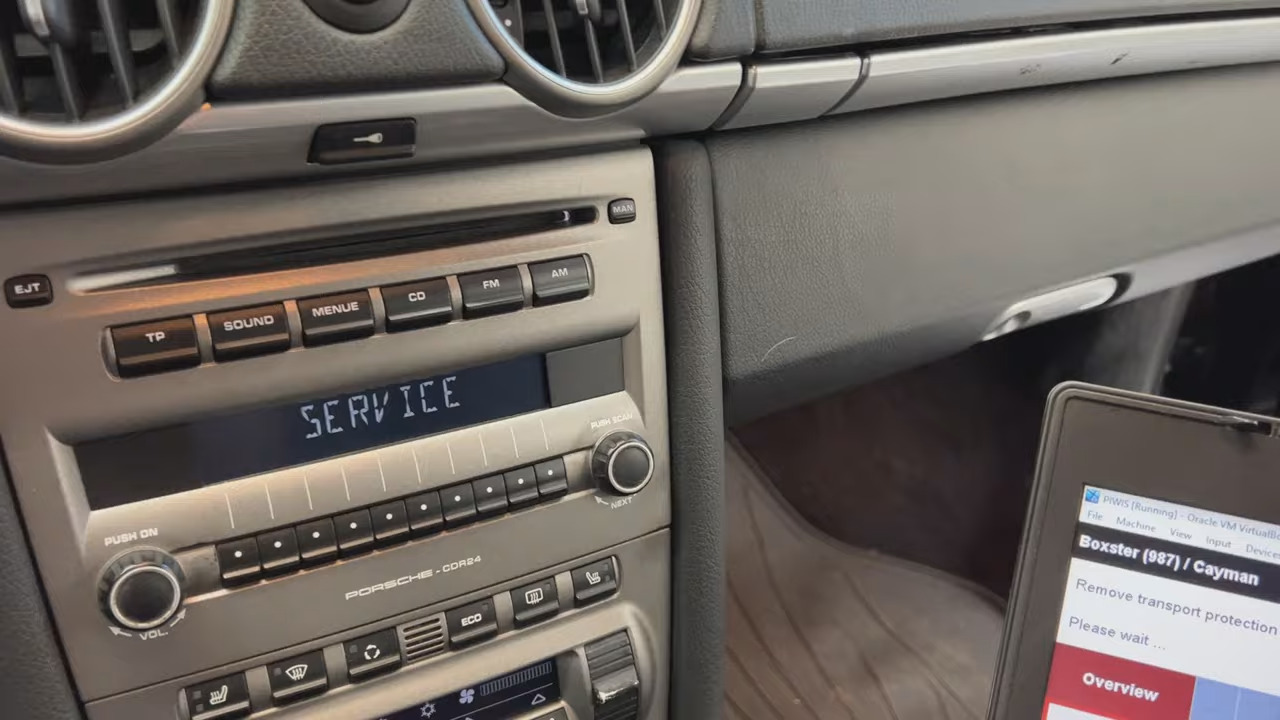 4. Hover and the virtual machine will appear on the small USB icon below.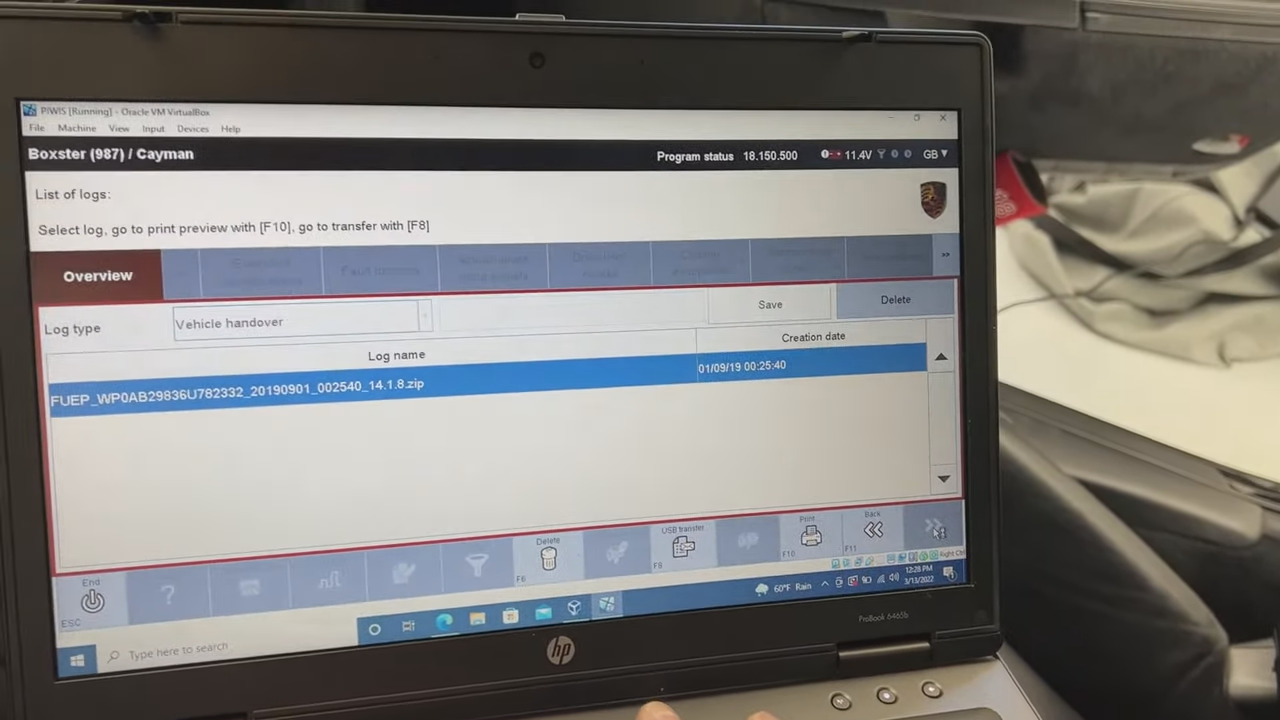 5. Go to Control Panel. You go to the system right here. click the hardware tab then click your device manager, under this you have a lib usb 132 device, click the plus sign to turn it on and for me, mine, just say usb device and it doesn't this. It's like a generic USB device.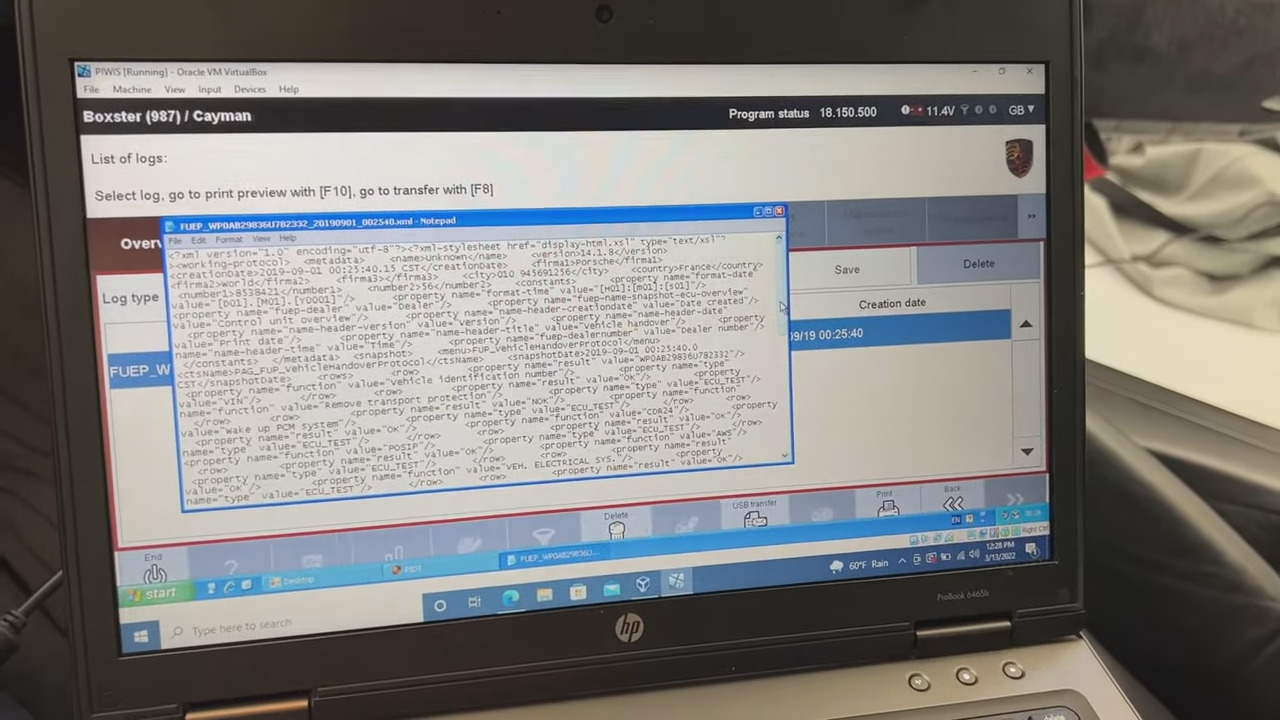 6. Right click on it and click update driver and i'll go ahead, do it again and see what it says then i left this auto install do it, i just next it went and somehow found the driver and installed it. So let's try again. In the meantime, I moved on and installed my uh battery tender there to keep my battery so we're going to move on and reignite the power.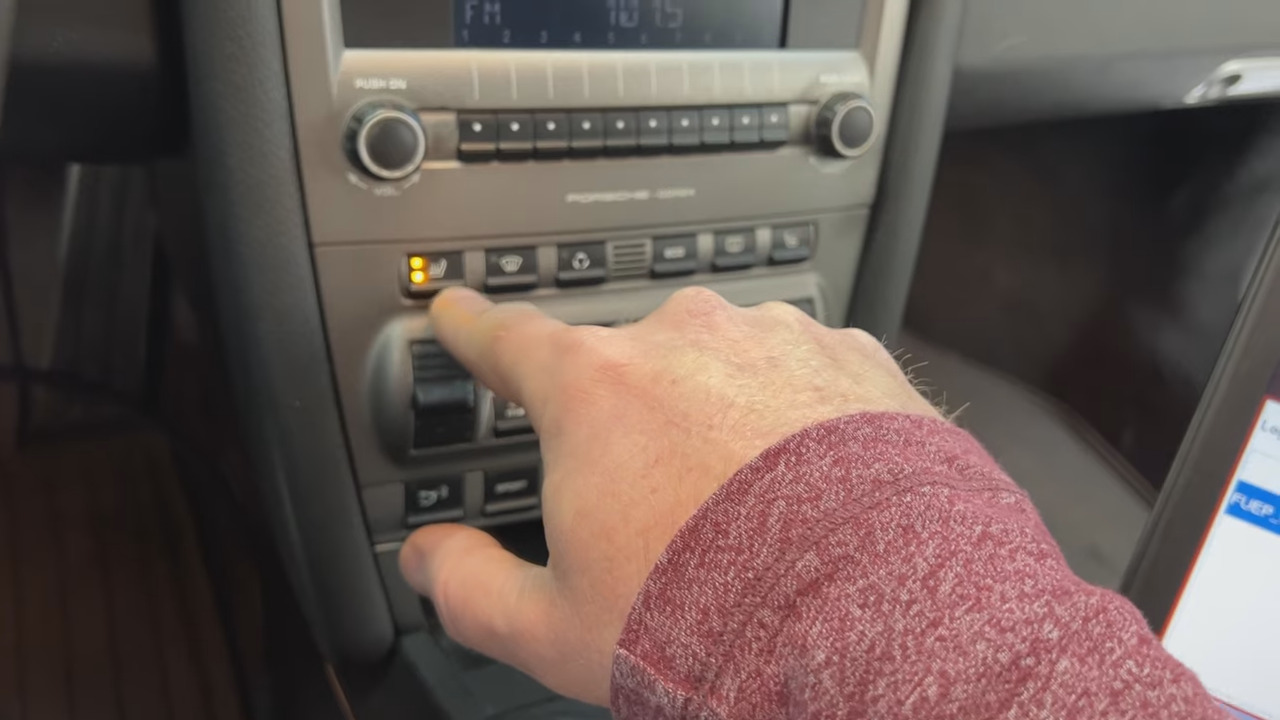 7. Try to run it again.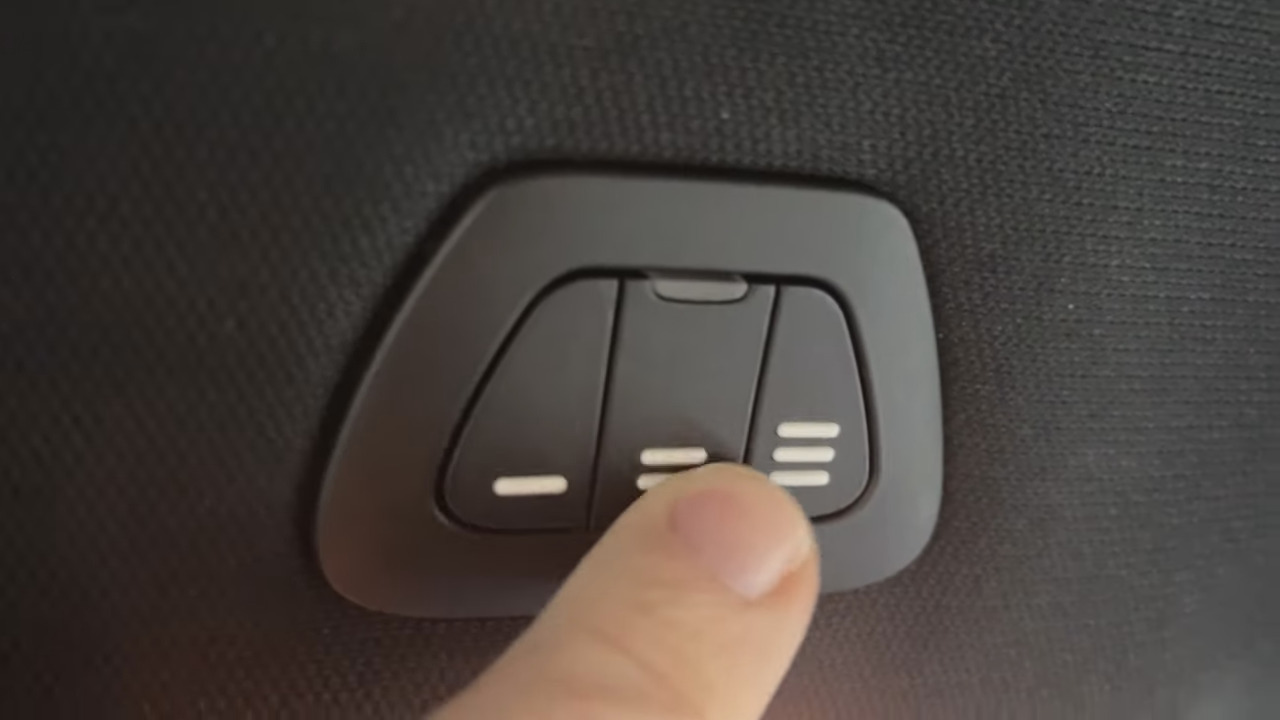 8. Continue with the USB light still on.
Yes, success is fine, so my p way works fine, so now just trying to figure out how to use it.