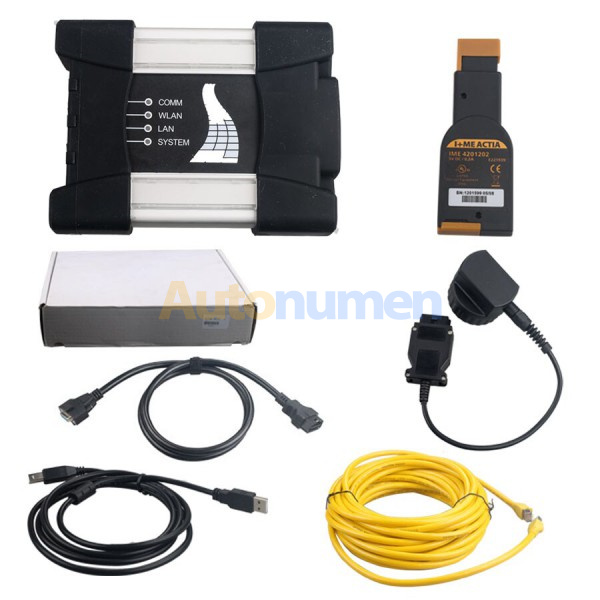 BMW ICOM Next latest generation diagnostic head For BMW, MINI, Rolls-Royce BMW-Model is released now,BMW ICOM NEXT can replace BMW ICOM A2, including all function of ICOM A2. here cnautotool can shares you comparison about BMW ICOM NEXT and BMW ICOM to help you choose the suitable ICOM.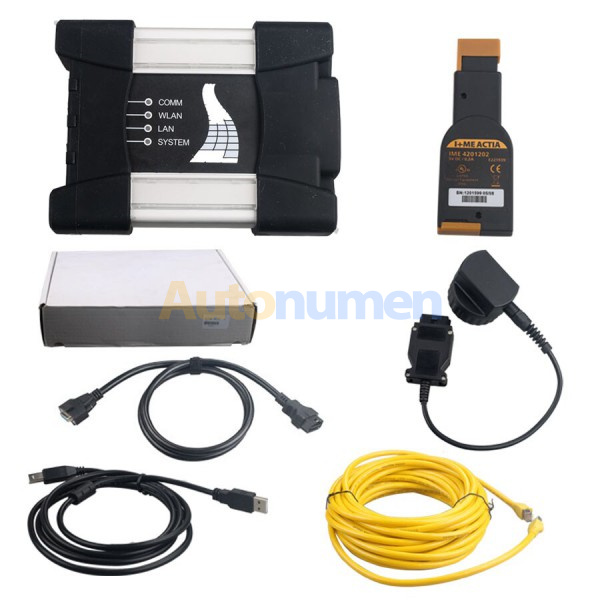 How to choose BMW ICOM Next and BMW ICOM?
1.Hardware abnd function
BMW ICOM NEXT and BMW ICOM A2 hardware,BMW ICOM next hardware version does not have a update.And it can replace bmw icom a2,functions are the same.
2.BMW ICOM Outlook
BMW ICOM NEXT is with new outlook,which is different from BMW ICOM,BMW ICOM A2.It is with black and white color.
3.Connection Way
BMW ICOM NEXT can not support wireless,it is only USB connection way.But BMW ICOM A2+B+C has one of wifi version.If you need wifi,you can check wifi BMW ICOM A2,this wifi BMW ICOM A2 is best quality BMW ICOM.
4.BMW ICOM Software
Both of these two BMW ICOM can works with newest 2016.3 BMW ICOM software.And as a friendly reminder,buyobdtool website this BMW ICOM NEXT package does not includes HDD,you need to add ICOM software separately.
5.BMW ICOM NEXT Advantage
1. Gbit workshop LAN,backwards compatible
2. Preparation for Gbit LAN on vehicle OBD(cars do not yet supportthis and interface not yet defined,ICOM Next hardware adaptation will be necessary for future Gbit car interface,will cause adaptation costs)
3. Faster start-up times and high throughput
4. Through high-performance,low-power ARM SoC
5. Improved handling
6. More flexible OBD cable
7. Lighted button for logs etc
Further details please contact us freely: service@autonumen.com