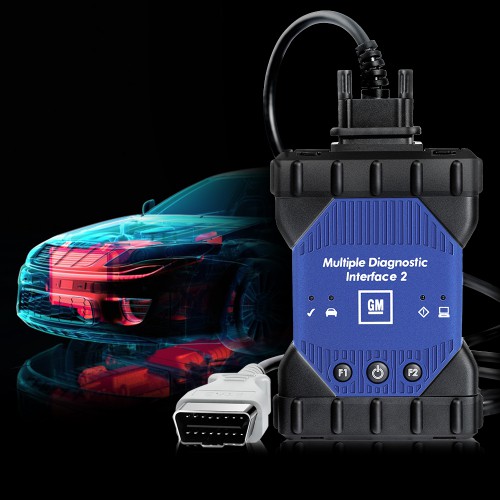 Are you looking for a scanning tool to replace the old one to run quickly and easy to use? GM MDI 2 will be a good choice for you. Here share the details of MDI2 including features, functions and supported protocols etc.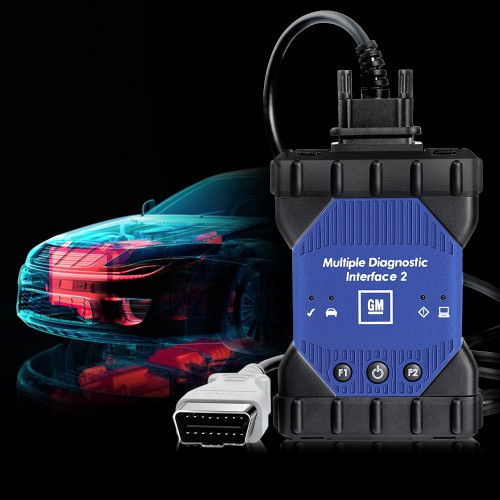 OVERVIEW
MDI is an interface between the vehicle DLC and a PC (by wired USB, wired Ethernet, wireless Ethernet) and TIS2 web.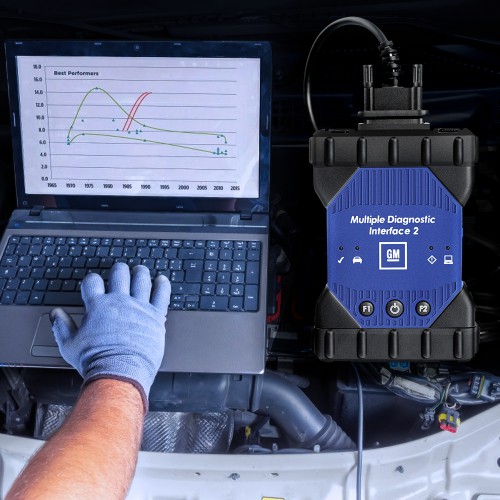 GM MDI 2 Features:
Works as the high-quality Vauxhall / Opel dealer diagnostic interface
Can be used with Global TIS, GDS 2, Tech2Win software on a new laptop
Provides full dealer level diagnostics and programming
Supports all Vauxhall /Opel 16 pin vehicles from 1996 to 2017
Performs quickly and used easily
GM MDI 2 Functions:
Automatic vehicle recognition
DTC reading and removal
Complete list of live data streaming for all main ECU
Recordable / playback of live data
New software flash for existing ECU to fix drivability issues
Programming and installation of new ECU (PCM, ABS, Instrument cluster, air bag, fuel pumps etc.,)
Programming new keys
Setting / removing speed limiters
J2534 pass thru offering ECU re-flash and diagnostics for other vehicle manufacturers, when subscribed to their specified software
More dealer specific functions
What protocols does the GM MDI 2 Scanner support?
For immediate use- At present, vehicles have two buses on the 16 pin connector
(high speed and low speed GMLAN). The GM MDI communicates using all of the existing GM protocols, the same as the GM Tech2:
– UART
– Class 2
– KWP2000
– GMLAN (CAN)
Beginning with the 2008 model year vehicles, Pass-Thru will be the only programming method available. (Remote will continue to be available for previous vehicle
Where to buy GM MDI 2?
If you would like to buy Multiple Diagnostic Interface 2, click here to get more info: https://www.autonumen.com/goods-6947-GM-MDI-2-Diagnostic-Tool-Multiple-Diagnostic-Interface.html