How to program and code a BMW with ISTA P? In this article we will guide you in the most detail. Check it out in the section below.
1. About BMW coding programs ISTA/P software
Description:
It is BMW coding programs and installation software specialized for BMW that supports all models of BMW – MINI – Rolls Royce.
Update 3.61.2.002 is the most up-to-date version currently available.
Software type: Coding and programming
Capacity: 70Gb
Language: Multi-language.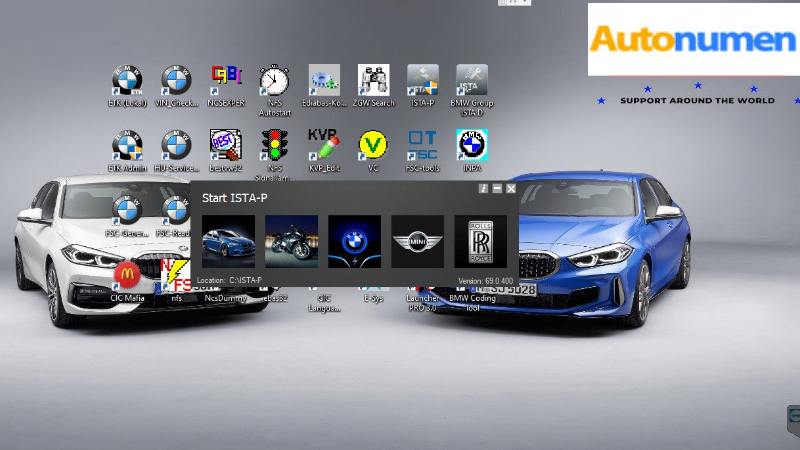 See more: ISTA-P Software
Features:
Replace, and set pin code when replacing (coding BMW battery).
Perform programming, updating, coding BMW bimmercode, and ECU box replacement.
Customize the on and off system options on the vehicle, and install other accessories for the vehicle "Vehicle retrofit."
An automatic VIN number.
EWS synchronization
Program Vehicle functions (including retrofit items).
Coding vehicle functions.
Personalization features and Main memory (lights, comfort features, etc.)
Helps to program the remote control.
Reset the original integrations.
Encryption, personalization by ista p k+dcan cable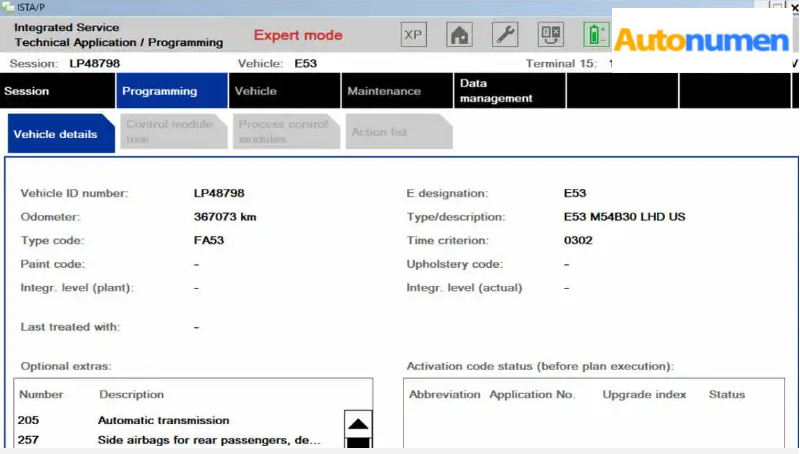 2. Specialized connection equipment for BMW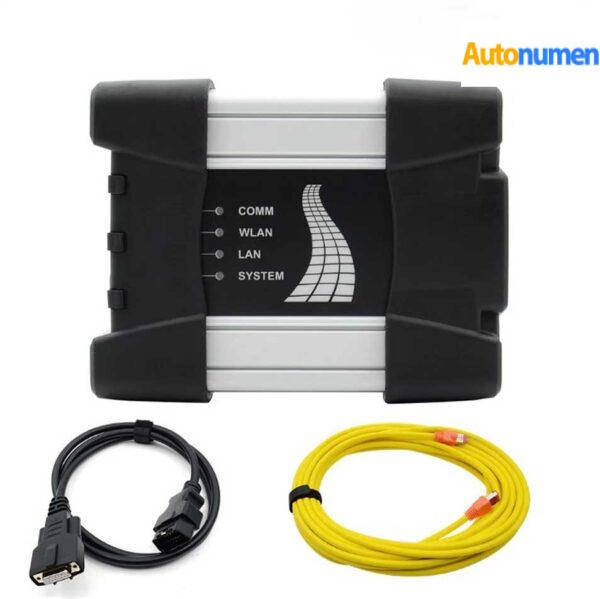 BMW ICOM NEXT is an advanced diagnostic and programming device for BMW cars that are widely used by modern auto repair garages today. As an advanced upgrade of ICOM
A2 and ICOM P versions. ICOM NEXT supports powerful diagnostics, and in-depth programming of all vehicle systems through diagnostic protocols MOST, D-CAN, and K- CAN.
Essential equipment to help you do BMW coding and programming.
Features BMW coding programs
Is the latest version today?
Diagnosing and coding the latest BMW models in 2022.
Rugged, durable design with an aluminum outer shell helps to reduce damage due to drops, suitable for the working environment at the workshop.
Diagnostic software is constantly updated to meet the diagnostic and repair needs of technicians.
Diagnostics for MINI and Rolls Royce luxury cars.
3. Coding Programming BMW Manual
As you know, when coding BMW, just one small mistake in coding can destroy your entire car model. So all you have to do is be meticulous. Because of its importance,
we have books that can help and guide you in using ISTA/P software for Coding and Programming BMW correctly and error-free. Saves you time and money.
This will be a great book for you, written by Eurocartool technicians with many years of experience working with BMW.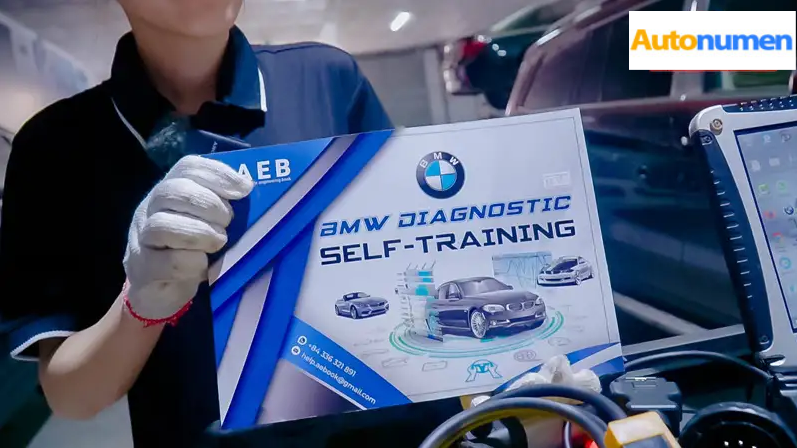 See more this book here: BMW DIAGNOSTIC SELF-TRAINING
4. BMW coding programs with ISTA/P
To become an expert in diagnosing and coding your BMW you have to go from beginner to advanced. The content of this article will guide you to code BMW with ista/p
software correctly and correctly.
ISTA/P stands for Integrated Programming/Application Engineering Services. This is dealer-grade diagnostic software that has replaced the older version of the SSS
Progman programming software. ISTA/P BMW is mainly used to handle all coded, programmed, and approved dependent control units on BMW vehicles.
With a K+DCAN or ENET cable, you can diagnose, calibrate, read and erase most of your BMW vehicle modules, register, encode and program memory errors. ISTA/P should be
used with the ICOM interface. To include all your vehicle modules, you need ICOM A, ICOM B, and ICOM C for BMW vehicles manufactured before June 2001.
5. Notes when programming and coding ISTA/P
Always follow the instructions and requests given in ISTA/P.
Leave your vehicle's ignition switched on.
Do not cut or interrupt the connection between your vehicle, the workshop network, and the vehicle interface.
After any action is initiated in the luggage compartment, always close the boot lid to prevent overheating the luggage compartment lighting.
You should not perform any other activity in your vehicle while programming aside from what is instructed by ISTA/P.
Above are detailed instructions for information when using the encryption program and setting up with ISTAP. Hope this article will bring you the most useful
information. If you have any questions, you can contact us for the fastest advice and answers.
With our team of technicians, I am always ready to support you 24/7
Beside, If you would like assistance in programming and programming your BMW encoder, you can request remote encryption assistance for a flat fee via our Whatsapp
number. +84388951999