Customer problem:
I've always used the 1.5mm cutter on my dolphin 2 xp005l but want to use a bigger cutter (2.5mm).
Does it cope well enough with most blade cuts or are there some keys that need the detail of a 1.5mm cutter?
Thanks!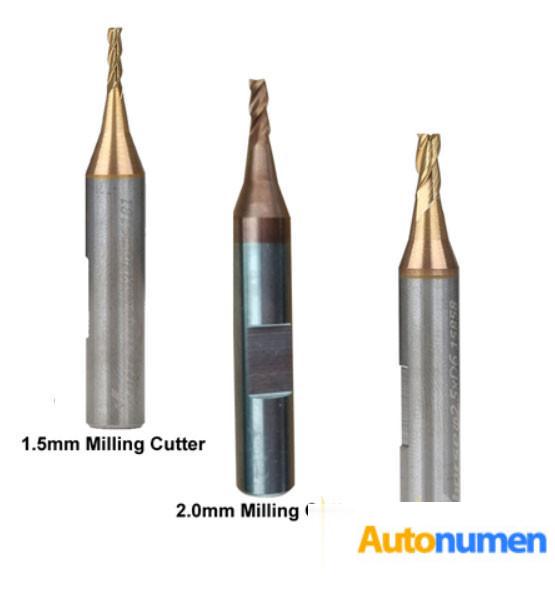 The users' practical suggestions:
@Michael Chandler
I don't use the 2 or 2.5 anymore… The 1.5 takes a little longer to cut. But for me the 1.5 cuts a perfect security track key.
@Ron Walker
We have 6 dolphins and only use 1.5. As has been said, takes a little longer, however it does best all around job.
@Padraig O Murchu
I used 2.5mm for everything except VW HU162 keys and not had any problems.
@Wire Works
I've always used the 1.5. The 2.5 seems to cut too rough.
@Dale Nelson
1.5, I learned the hard way as a rookie of course…..
@Wood family locksmithing
I use the 2mm most.
@Boyd Beattie
Just stick to 1.5 unless you only do one or two types and can get away with a bigger blade. If you think it's too slow, buy a Godzilla.
In conclusion, 1.5mm milling cutter is the most often used to work with Xhorse Dolphin II XP-005L key cutting machine.