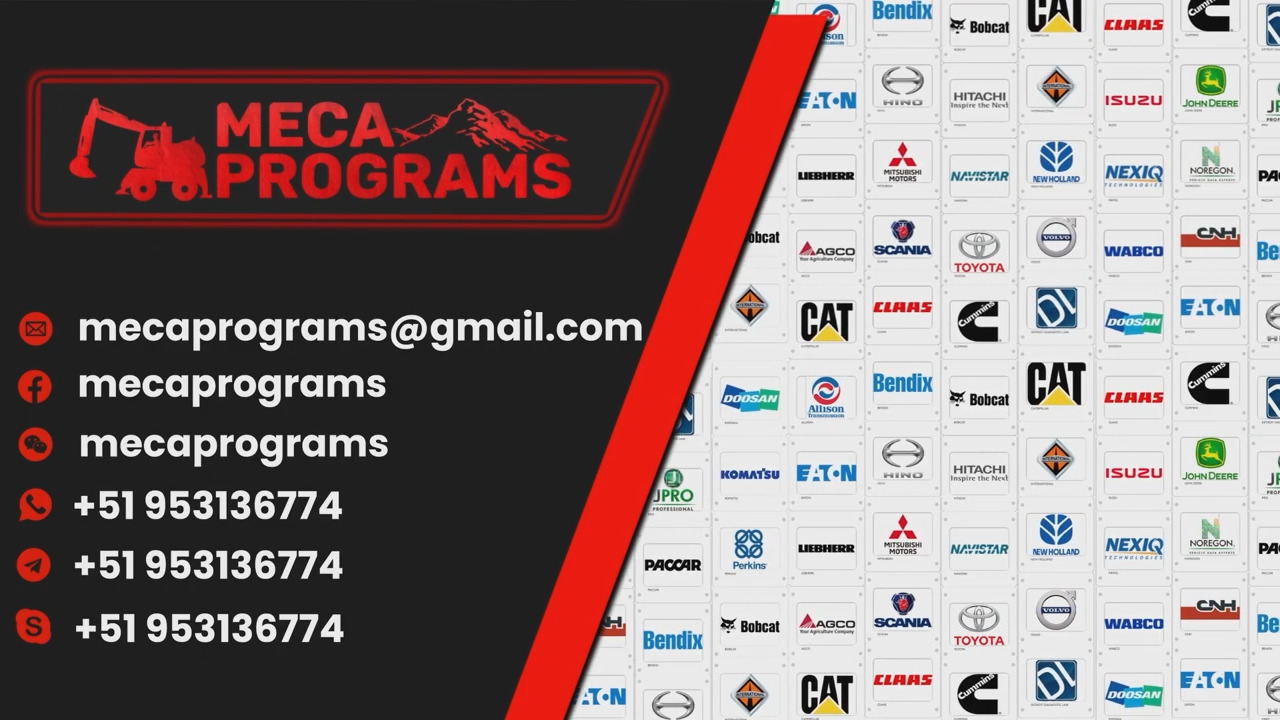 We receive the John Deere EDL v2 adapter and provide you with pros and cons, features and benefits. The adapter is made by Nexiq and looks like the original Nexiq USB Link, but is programmed differently inside the adapter.
John Deere Service Advisor 5.3.125 | Remote Installation
Compatible interface: EDL V2, EDL V3
Size: 250 GB
Version: 5.3.125
Operating System: WINDOWS 7, 8, 10, 11 x32/64
Description: Diagnostic software and service manuals include complete repair guides, dedicated operation manuals, technical and maintenance instructions, service information, detailed circuits and diagrams, special installation instructions, repair manuals, technical service specifications, designed for design and improvement.