Here is a step by step Ford VCM 2 VCM II guide for buyers who are using the VCM 2 VCM II diagnostic tool for Ford Mazda vehicles for the first time.
Prepared Things
1.A workable Ford VCM II like this one : Ford VCM II IDS Diagnostic Tool
2.You need install the VCM II Software well,if you dont know how to install software,you can give this guide a shot : VCM II Diagnostic Tool For Ford Mazda Install & Setup Guide !
How to Use VCM II Diagnostic Ford Mazda Cars
Step 1 : Run the software like following picture displayed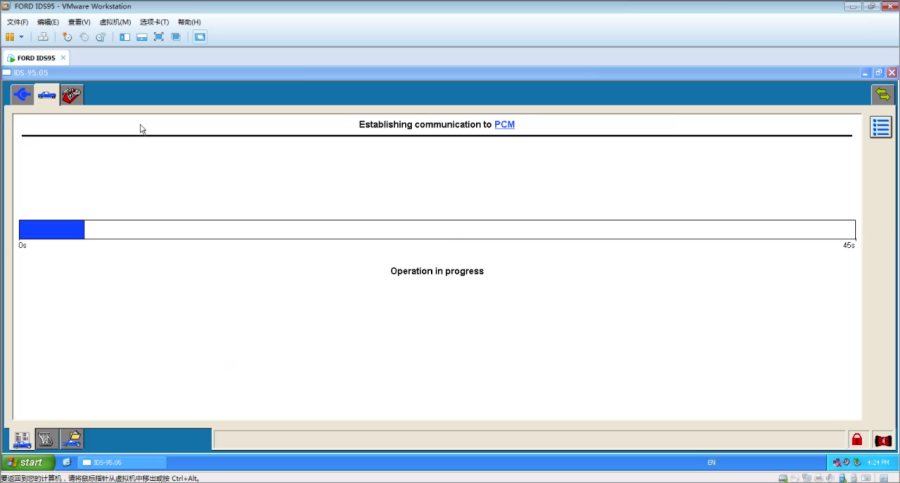 Step 2 : Select the vehicle specification.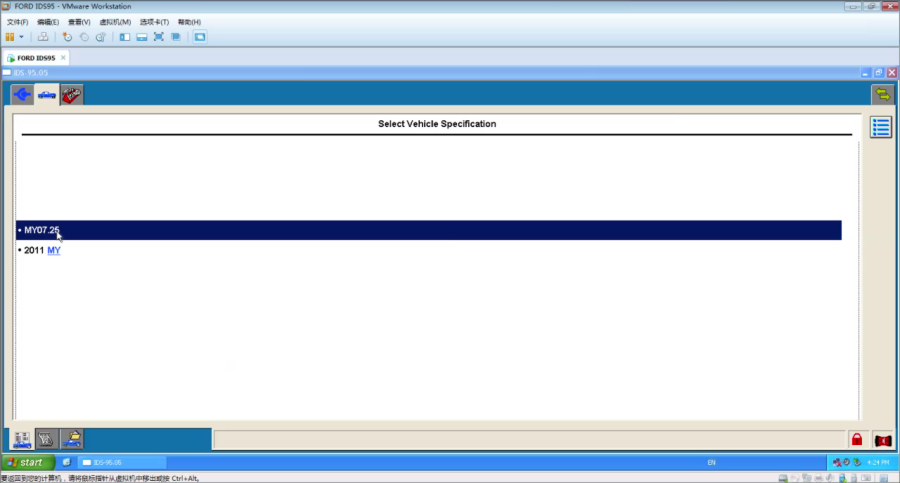 Step 3 : Choose Module Programming.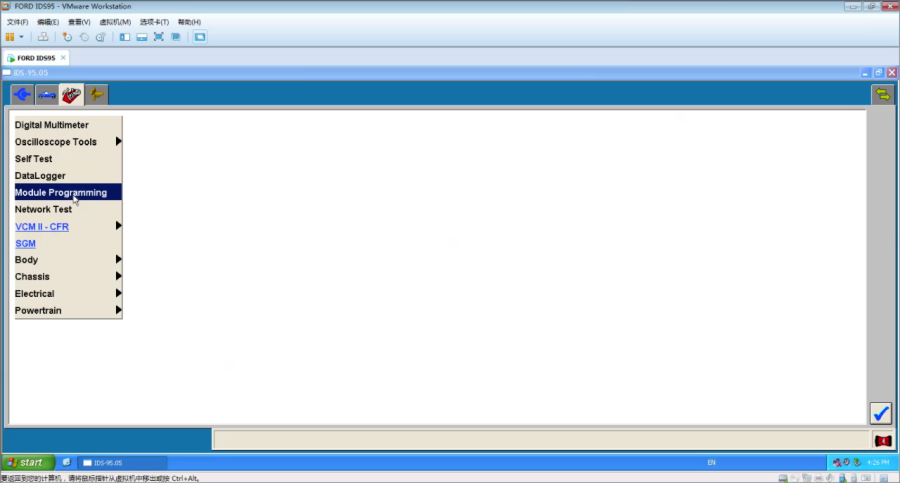 Step 4 : Choose "Programmable Parameters>>Car configuration"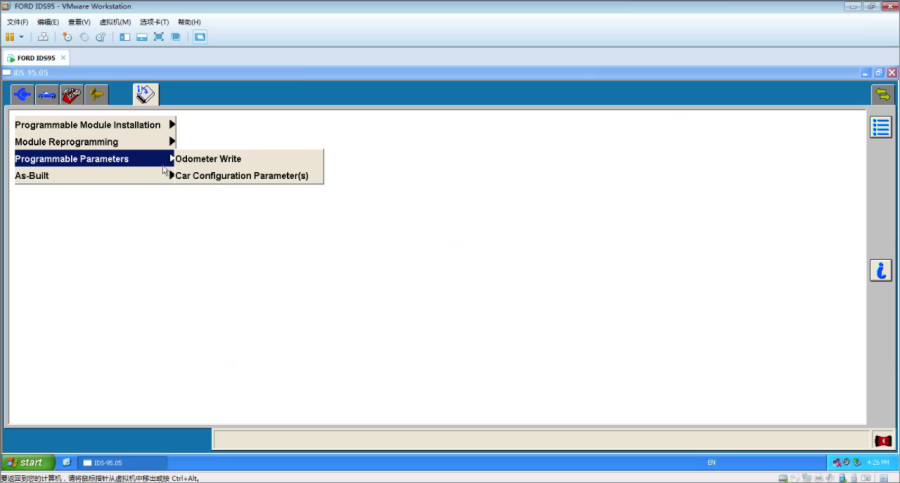 Step 5 : Enter the VIN number.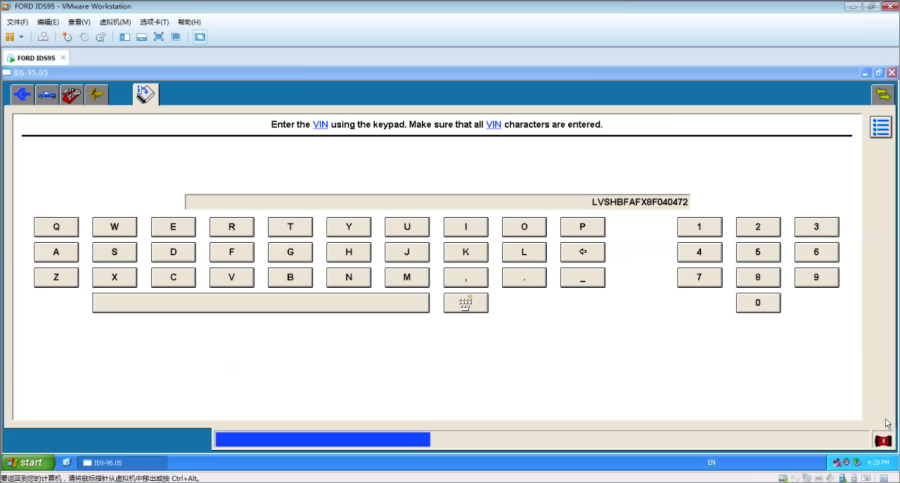 Step 6 : Retrieve the vehicle configuration data.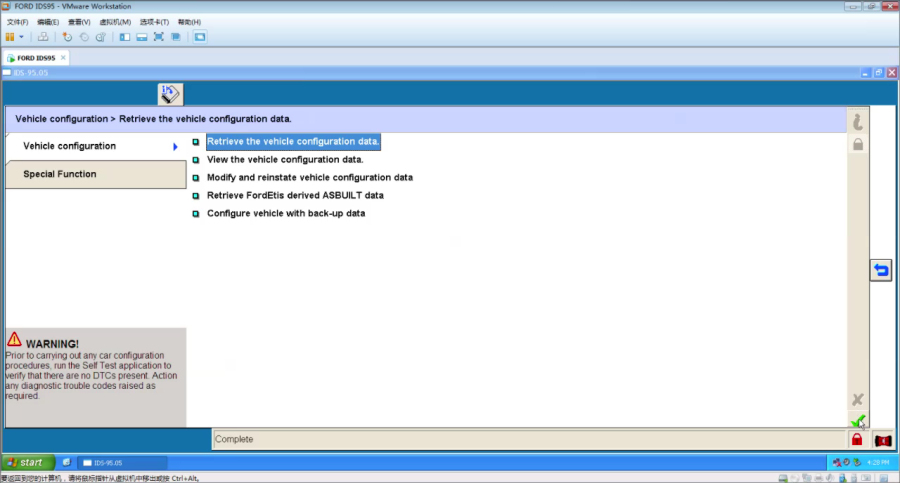 Step 7 : Set the ignition switch to on.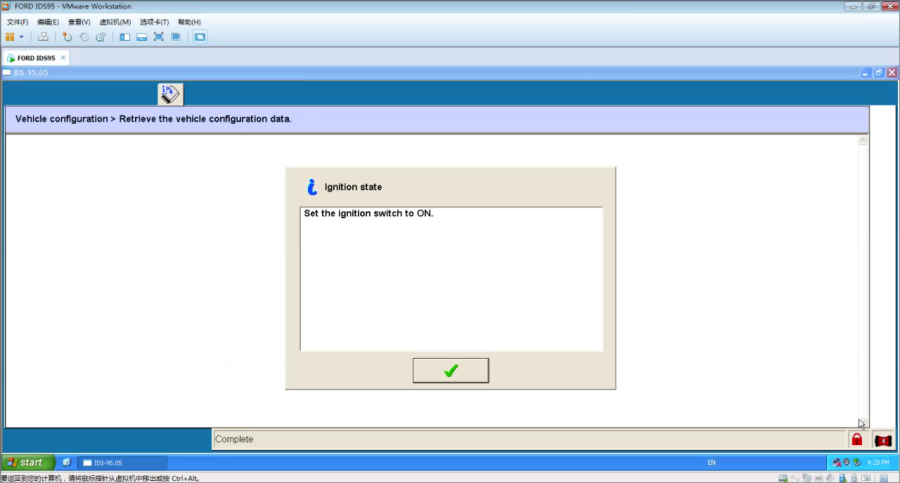 Step 8 : Set the ignition switch to off.
Step 9 :  Pls redone Step 7 and 8 again.
Just follow the steps, then you can diagnose your Ford Mazda cars at home, and Ford VCM 2 VCM II IDS was considered as the most stable diagnostic scanner for Ford Mazda cars for the time being.
If you have any questions or doubts about Ford VCM 2 VCM II IDS,then you can directly contact us by following method
Email: service@autonumen.com
Skype:Autonumen-Rose
Whatsapp: +86-18381124870