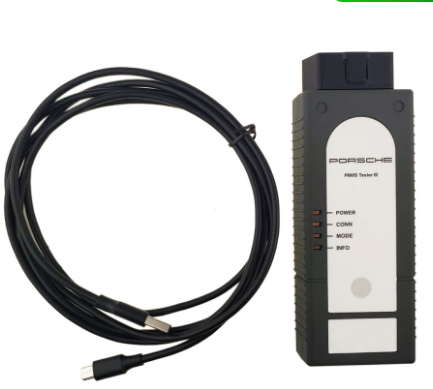 1: The Porsche PIWIS 3 (PST3) is the latest diagnostic tool on the market. It can read trouble codes, clear trouble codes and display ECU information. It tests live data, displays actual values ​​and programs. To all; Process fault navigation showing all internal circuit diagrams. Especially if they were produced after 2005. The PIWIS III has original oscillometer and multimeter function. It is the absolutely necessary tool for the job.
The latest software version is V40.600+V38.200 pre-installed on Lenovo Lenovo Yoga S1 I5 8G 5300U Laptop Free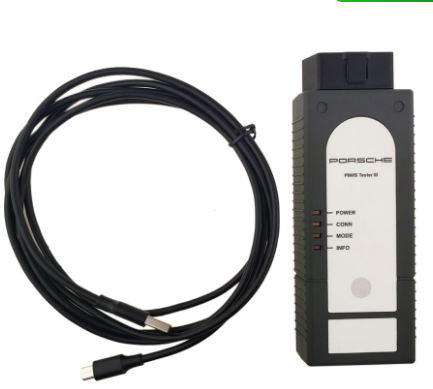 Piwis 3 With V40.600 Piwis III Software for Porsch Cars diagnostic & Programming. V40.600(with Engineering software support online programming,but you need have the online account .)V38.200(with Engineering software support offline programming)
2: Piwis Tester II is professional tester for Porshe,the most poweful diagnose and offline programming tool for Porsche,with powerful functions,full access .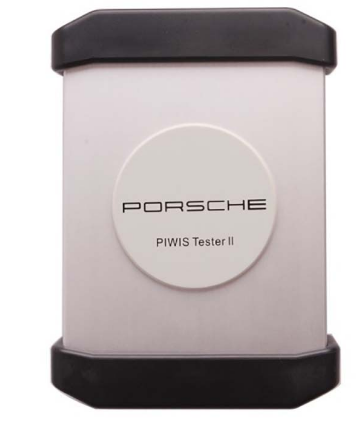 Recently so many friend asked me, when they use the porsche Piwis ii and Piwis 3 to test the vehicles ,they found the VCI showed could not be connected in the left down corner on the laptop .they do not know how to operate next step .
I have checked with our engineer ,and he told me ,when we see the VCI Could not be connected ,you need not care about that ,just choose your vehicles model to test directly that is ok .pls check attached the picture .thanks .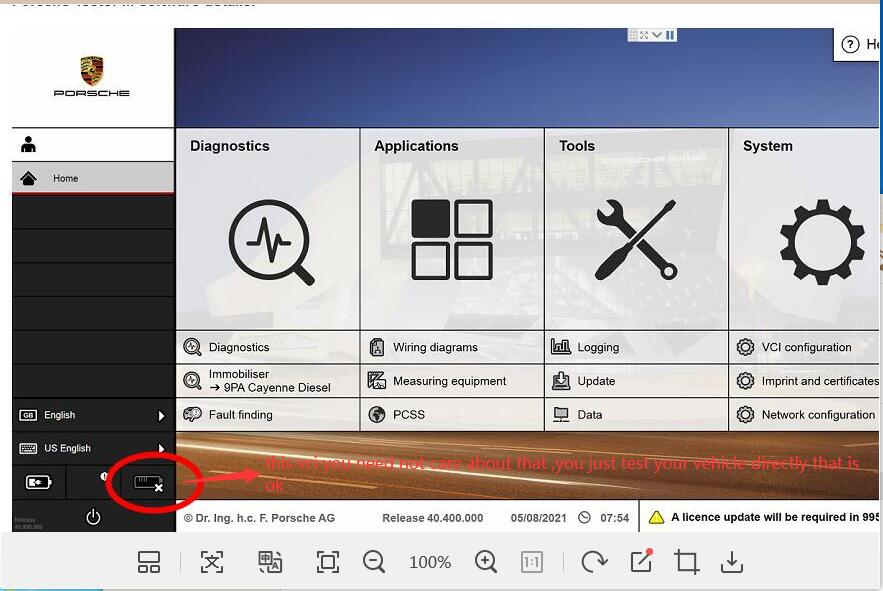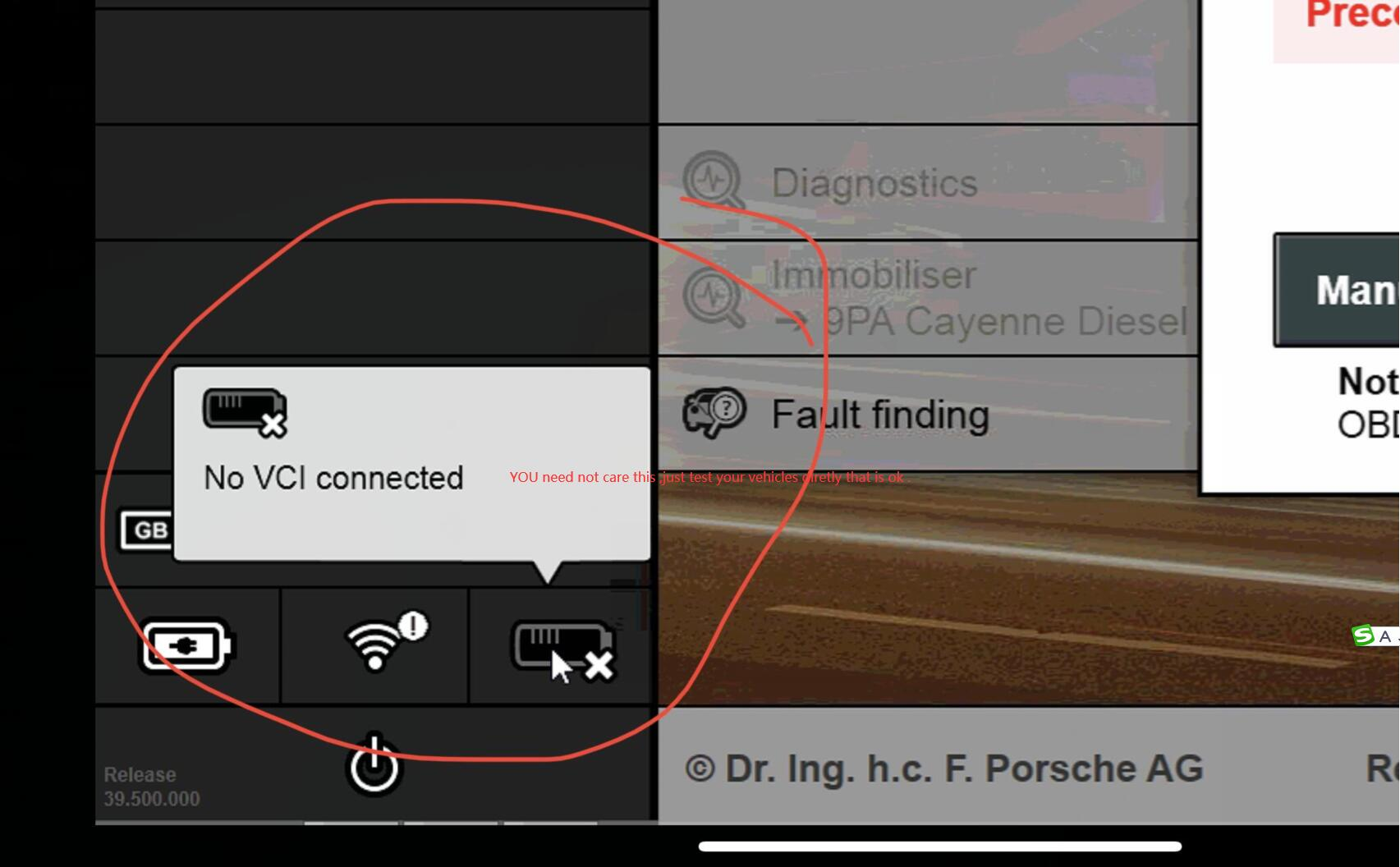 If you encounter other PORSCHE PIWIS 2 and piwis iii problems, you can contact service@autonumen.com. You can also research directly in our shop to learn more: https://www.autonumen.com