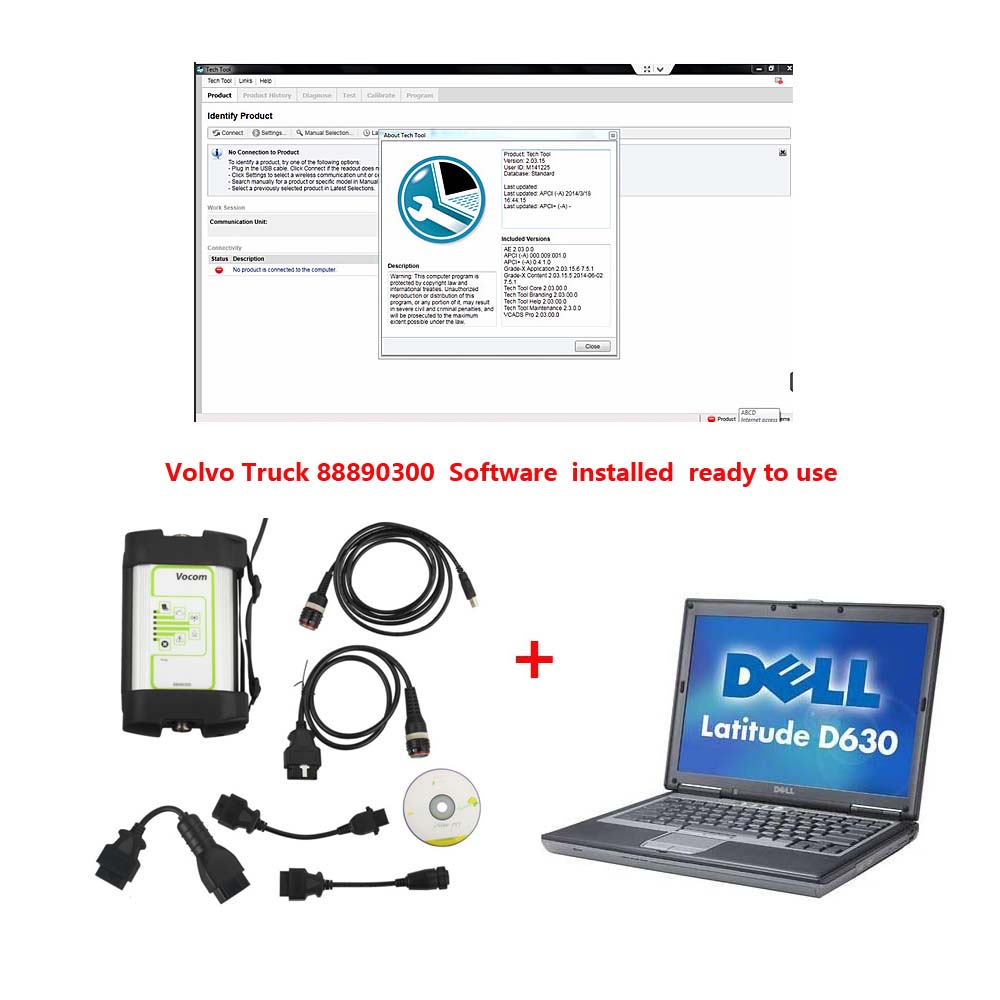 This is installation instructions for Volvo 88890300
1.Unzip the files PTT-v1.12.260




Open the folder after unzipping


Select setup to start the installation.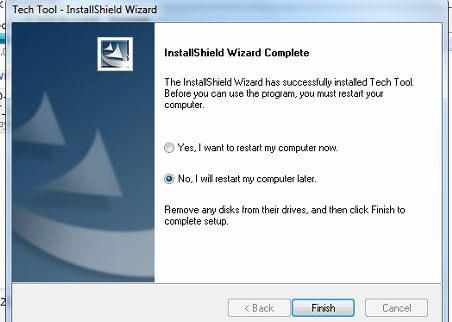 When the installation is complete, select NO.
2.Unzip the files of VTT1.12-KG




Open the vtt1.12-kg folder and run the software.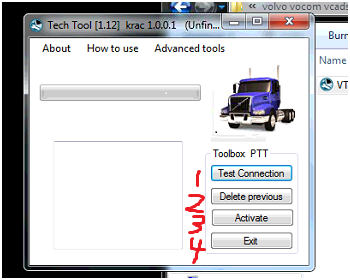 Click as 1, 2, 3, 4
3.Open the software as administrator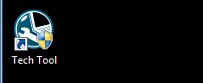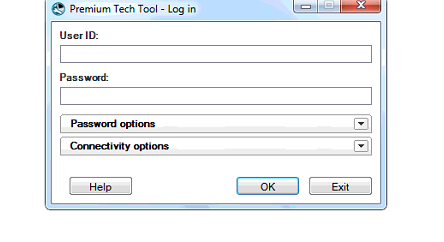 Input ID M311331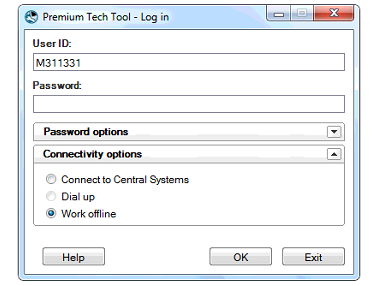 Click on the picture to select and click OK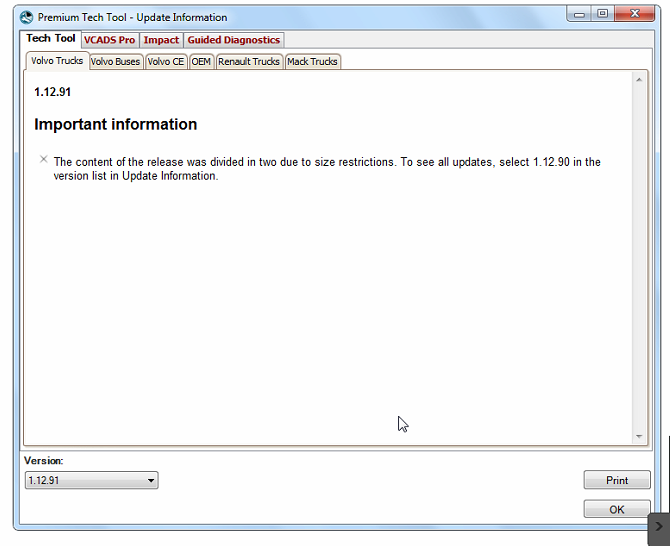 Pop up the picture above and select OK to open the software.